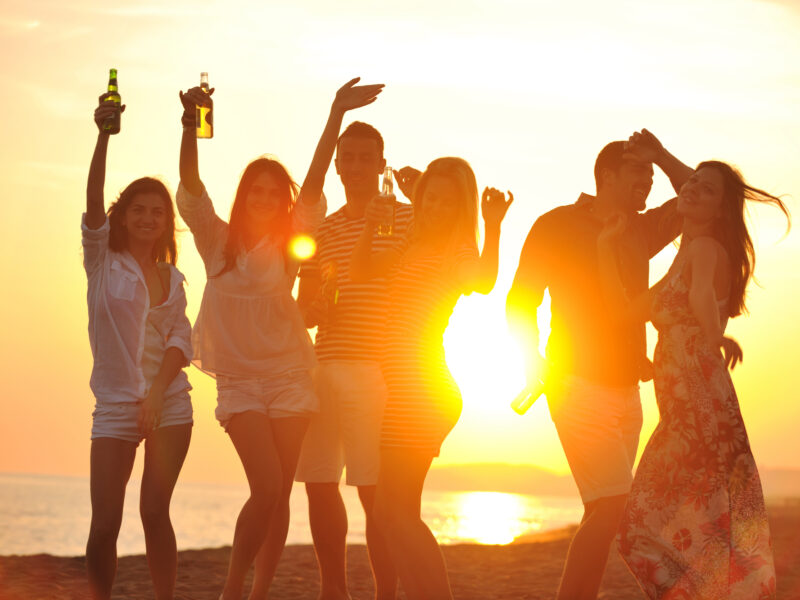 Caledon, ON – Doug Ford announced that secondary schools in Toronto, Peel Region, and York Region will resume in-person instruction February 16th, a move many believe was spurred by mounting pressure from the vodka cooler lobby. 
"We've missed out on all our biggest sales events," said Smirnoff Ice Chief Marketing Officer, Brett Belanger. "Now we have a shot at all the prom after-parties, plus Canada's Wonderland's Grad Night. And, I actually just got wind of a pretty big rager happening at Ava F.'s place on Friday. " 
While many businesses have been struggling as a result of the current emergency order, the makers of vodka coolers, cotton candy JUUL pods, and Visine have been disproportionately affected by the lack of socialization between 17-year-olds.
"We want students' lives to get back to normal," said Doug Ford. "Whether that's pretending to pay attention in the back of a physical classroom or throwing up in Ava's parents' master bath, our priority is kids' mental health." 
"Plus I really do empathize with those hard-working hash dealers," continued Ford. "If this had happened when I — next question."
An LCBO spokesperson clarified that the dip in vodka cooler sales hasn't impacted their bottom line, as parents and teachers have been buying whatever alcohol they can get their hands on.