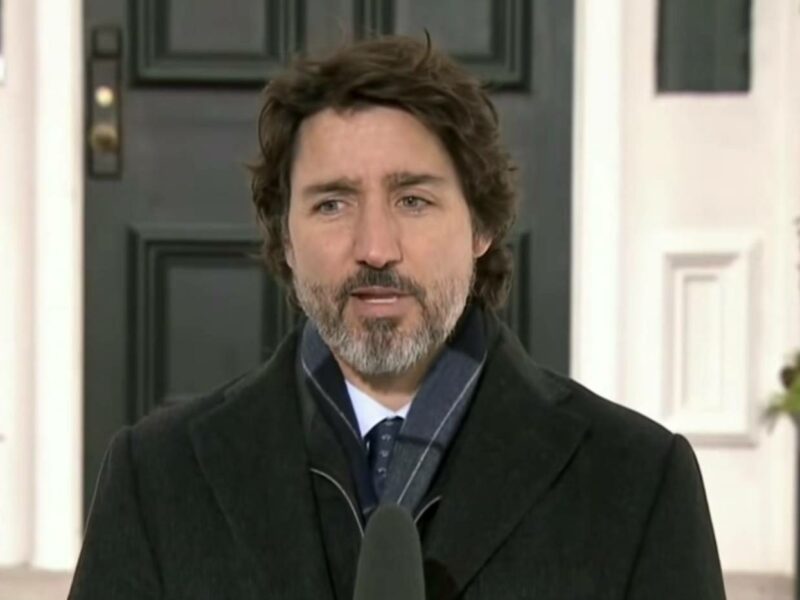 OTTAWA – Aides report that, in the light of Joe Biden becoming president of the United States, Prime Minister Justin Trudeau is growing frustrated that he is now expected to actually govern Canada and not just look good in comparison to Donald Trump.
"Don't they understand?" Trudeau is reported to have complained. "Looking good in comparison is what I do. Compared to Stephen Harper? Check! Compared to Andrew Scheer? Check! That photo of Ivanka where she mentally compares me to Jared? Check!"
"I grew a beard. A beard! Flecked with grey to show my maturing years. What more do they want?"
Trudeau was also upset that in addition to suffering in comparison to the new U.S. president, Biden is also stealing from his playbook of greenwashing by sounding like he is concerned about the environment. He was overheard shouting: "Pretend environmentalism? I INVENTED PRETEND ENVIRONMENTALISM!"
The crisis reached a head when Trudeau panicked: "OH GOD OH GOD OH GOD! WHAT IF IT'S NOT PRETEND? WHAT IF BIDEN REALLY DOES ALL THE STUFF I KEEP PROMISING I'M GOING TO DO?!?"
When asked about the reports of Trudeau's meltdown, Deputy Prime Minister Chrystia Freeland said, "I think we all recognize that the Prime Minister represents Canada, and that the Canadian identity is built upon looking better when compared to other places in the world."
"Our main selling point is that we are the United States, but nicer. Or that we are Great Britain, but with a future. Even our performance with the coronavirus is based on comparing ourselves favourably with raging pandemic dumpster fires, rather than actually doing a good job."
At press time, an apoplectic Trudeau was being informed that, with a younger prime minister and much better COVID numbers, New Zealand is now the country the world looks to for comparison.