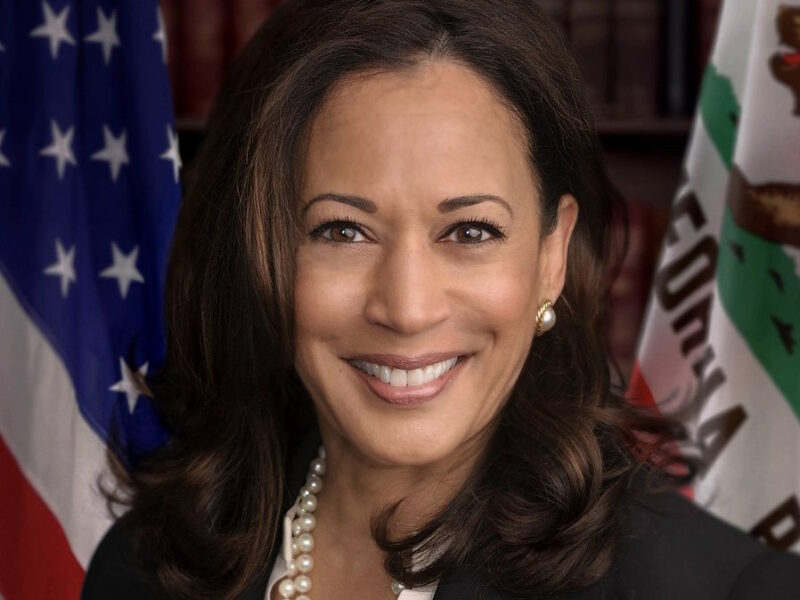 WASHINGTON D.C. – Kamala Harris, who made history this week being sworn in as the first Indian-American and Black vice president, has assured Americans that she is also staunchly committed to diversifying the US prison population.
As California's former attorney general and San Francisco's former district attorney, Harris boasts of how she courageously fought to uphold Black and brown citizens' wrongful convictions. "You can check my track record, no one has tampered with evidence more than I have," said Harris, in an interview this past week. "And that's something I plan to continue while in office, in prisons all across America."
Many incarcerated Americans, who say they previously did not see themselves represented enough in prisons, celebrated Kamala's success. "I was so happy," says Ji-hoon Choi, currently incarcerated in a California prison, serving a seven year sentence for marijuana possession. "The Asian-American population in my prison is grossly underrepresented. Kamala put me in here and now she's going to make sure that my whole community joins me."
"This is a literal revolution," says Tracey Edwards, a Black law student. "Representation matters. Before Kamala, I could never see myself as someone with the power to throw people in prison for nonviolent drug offences and now," Edwards' voice shakes as she wipes tears from her eyes, "I can."
Prisha Patel, who is Indian-American, agrees, "Finally, my daughter knows that there is no detention centre big enough that she cannot fill to the brim with people who look just like her."
It is also rumoured that Biden had at one point considered Darrell Blocker for CIA director, which would have made him the first Black American to oversee the CIA's torture program.