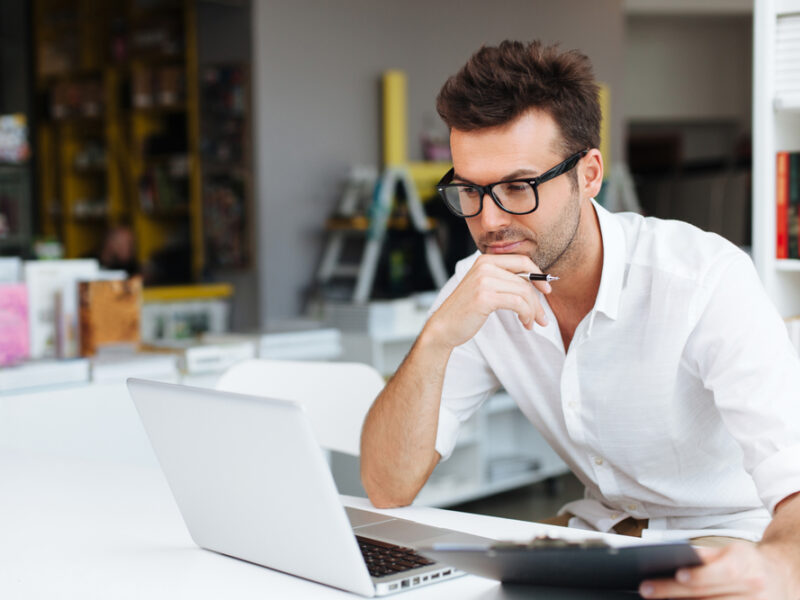 REGINA – Local man Aidan Waite is encouraging all his friends and family to stay away from Amazon when doing their holiday shopping, and instead support local mom and pop shops like Indigo Books & Music Inc.
"I know Amazon is convenient and delivers really fast," posted Waite. "But Canadian small businesses are really hurting right now and we need to support them."
"Plus they threw in like 10 different scented candles for free when I ordered a book," he added.
Waite is worried that COVID is only accelerating a growing trend where American conglomerates totally displace friendly Canadian business owners, leaving Canadians without access to smaller, uniquely Canadian stores like Pizza Pizza, Roots or walmart.ca
So he is making a stand using his purchasing power, and encouraging others to do the same.
"I just feel a sense of duty to stay in touch with my community," said Waite as he walked by an independent furniture store on his way into Leon's. "The last thing we want is for Canadian malls to be empty because none of the stores stay in business."
At press time Waite was ordering his new speakers from Amazon, but only because Best Buy had a 1 day wait.