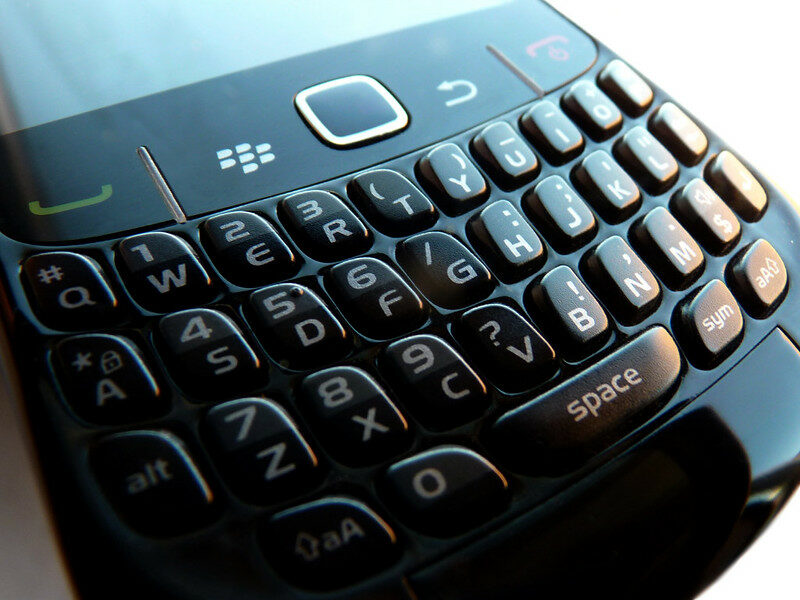 AUSTIN, TX – Mobile security brand OnwardMobility announced today that they will be launching a new version of the BlackBerry phone. Early reports from tech analysts say the device could shake up the 2006 cellular market.
While BlackBerry Ltd stopped manufacturing phones in 2016, they have offered licenses to any company willing to purchase them. This offer has understandably seen very little interest, that is until now.
"This is an incredible opportunity for us to really disrupt the mobile phone space," said OnwardMobility CEO Peter Franklin. "Imagine having e-mail, internet and voicemail all in the palm of your hand. Soon our customers won't have to imagine it because they'll be living it."
The new BlackBerry 5G phones will also feature a physical keyboard, a feature every other smartphone manufacturer abandoned more than a decade ago. "People don't sit at home rubbing their fingers all over their computer screens," said Franklin. "Phones are basically computers, right? So we should treat them the same."
The company also announced that regular software updates could bring the popular game "Snake" to the handset as early as next year. "And did I mention this thing also makes phone calls?" Franklin concluded gleefully.
At press time, it was rumoured that OnwardMobility had reached out to Motorola to license their popular pager technology for release in 2025.