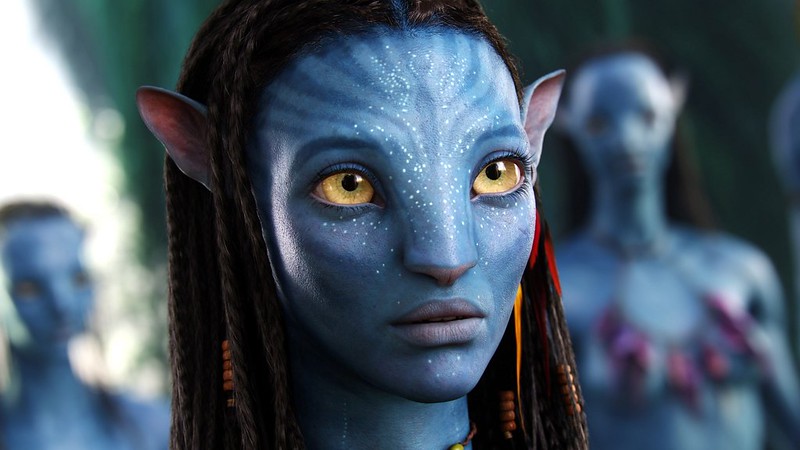 LOS ANGELES – Director James Cameron has announced today that Avatar 2, the long-gestating sequel to his 2009 magnum opus, has been delayed by COVID-19 restrictions, and will not be coming to theatres until after the release of Avatar 3.

In a written statement, Cameron stressed that production was still on schedule for Avatars 3, 4, and also Avatar 5 (all films he is currently working on), but that unfortunately the logistical uncertainties of the pandemic have necessitated that Avatar 2 be delayed by a year and a half: six months after the scheduled premiere of Avatar 3.

"Luckily, we're shooting all six – sorry, five – of these sequels back to back," Cameron went on to elaborate. "We can keep up the pace with the other films and ensure that the disruption of your return to the world of Pandora is as minimal as possible. This minor change to our original schedule will mean that the audience will only be confused by the events of Avatar 3 for a little while, before Avatar 2 comes out to make sense of everything retroactively. Then, six months later, it's Avatar 5, which I had actually always intended to release before Avatar 4. As the dark middle chapter, Avatar 4 is taking the longest to get right and may, in fact, never be finished."

"As always, I would like to thank Disney Studios producers Alan Horn, Alan Bergman and the dozens of other old, white men named Alan in charge of keeping these seven movies on the production slate," Cameron concluded.

"Six. I meant six movies."

Avatar 2 was originally supposed to come out in 2014, while Avatar 3's original release date was December 18, 2008 – a full year before the release of the original Avatar movie.