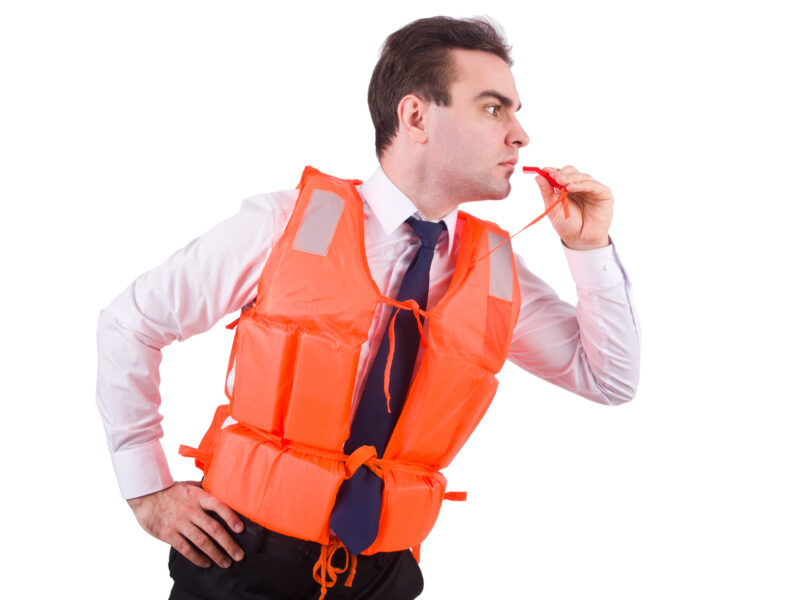 WHISTLER – 36-year-old animal rights whistleblower Leonard Bont was found dead after his handy "shut the fuck up and listen" whistle attracted many bears. Medics arrived on the scene too late to find the righteous little twat had been fully devoured and was surrounded by a fat little family of fully satiated napping bears.
"Twas a grisly scene indeed," said first responder Mindy Nichols. "They slurped his spinal cord like a wet little noodle." When reached for comment, friends and family were devastated but hardly surprised. "We knew that animal rights were very important to him this week. Last week it was CERB whistleblowing, but he couldn't afford two whistles." Bont's girlfriend stated she had become concerned for his safety when he ordered a surplus of 'pic-a-nic' baskets from Amazon. "He  just kept screaming, 'we need more marmalade, we need more marmalade!'"
Critics in the bear community are divided, after mama bear began to parade Bont's skinsuit at local river openings and forests, causing protesting brown bears to douse the suit with red paint. "We fully understand the irony of our cause," said Area Sun Bear. "But we are a peaceful species, a kind species, have you seen 'Salmon Fishing in Yemen?' Very good salmons."
Bont's funeral will be held this coming Thursday at the Roman Catholic Diocese of Kamloops. Though attendance is projected to be very low as a competing funeral for the whistle will be held at the same time.