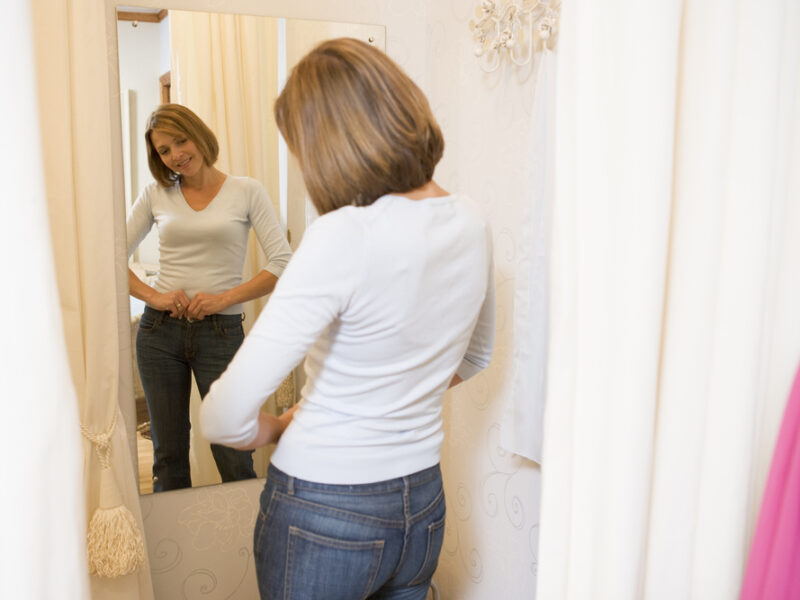 Markham, ON – In an urgent email sent out this morning, the place you bought jeans from six months ago wants you to know there is absolutely nothing they value more than your health and well being and as such, they have laid out a detailed plan to deal with the Coronavirus pandemic.
"When you gave us your email six months ago you probably thought all our messages would just be sent directly to your spam folder," began the email. "But look at us now, emailing you a message of comfort in these trying times like a loved one separated by distance and a mounting public health crisis"
Despite being an online store, Jean Oasis still found it necessary to send a blast email out to everyone who ever purchased a product or just signed up for a promo code about their plans to comply with self isolation recommendations, longer than usual delivery times, increased hygiene standards among employees, and new sanitization practices.
"We've thought about you everyday since you got sad that one night and ordered a pair of high-waisted boyfriend jeans at 1 am, which is why our heart aches at the idea of you navigating this pandemic without receiving a mass email of of synthetic concern from us, a company."
The email is just the latest in a slew of companies reaching out to express concern and outline their health and safety protocol despite never crossing your mind alongside a bookstore you've never been to, an escape room you did 2 years ago with your family where you had to give your email as part of the waiver and every food delivery service in the city (who are still open btw).
At press time, Jean Oasis had sent two follow up emails asking if you've taken your fever recently and expressing how dearly they wish they could be by your bedside to kiss your forehead and tell you everything will be alright.