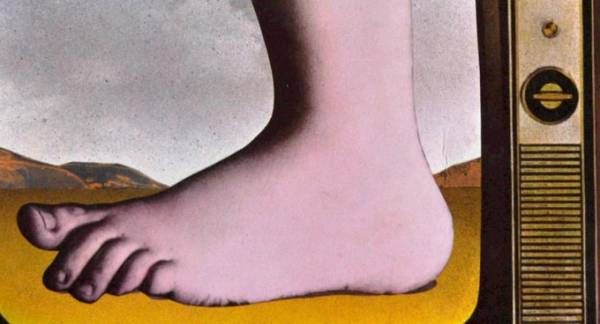 LONDON – The world is in mourning today after it was announced that Terry Jones, distinguished actor, director, writer, and member of the beloved comedy team Monty Python, has finally made the final journey to that great giant foot in the sky.
Born in Wales in 1942, Jones will be fondly remembered for his lifelong pastimes of playing the organ in the nude, sleeping with ladies, and enjoying the occasional juniper berry.
Witnesses described seeing the large, animated foot descend upon Jones just moments before he ascended, accompanied by a comically loud fart noise and a faint whiff of spam.
"I swear I heard the voice of God booming out as Terry was brought up," explained Grant Billingsworth, a devoted fan of Jones who happened to be nearby at the time. "He was yelling something about how Mr. Jones shouldn't have eaten that last wafer-thin mint. Well, I say the man can eat and drink as much as he wants, now. He deserves nothing more than all the tracts of land in whatever Kingdom is up there."
It has been reported that while Jones only shuffled off this mortal coil yesterday, he has already reunited with his son Brian, been deemed a very naughty boy by Heaven's other residents, and is currently enjoying banging two hollow coconuts together with fellow Python member Graham Chapman.
Countless grief-stricken fans have fervently expressed the sentiment that Jones is not dead, but merely pining for the fjords.