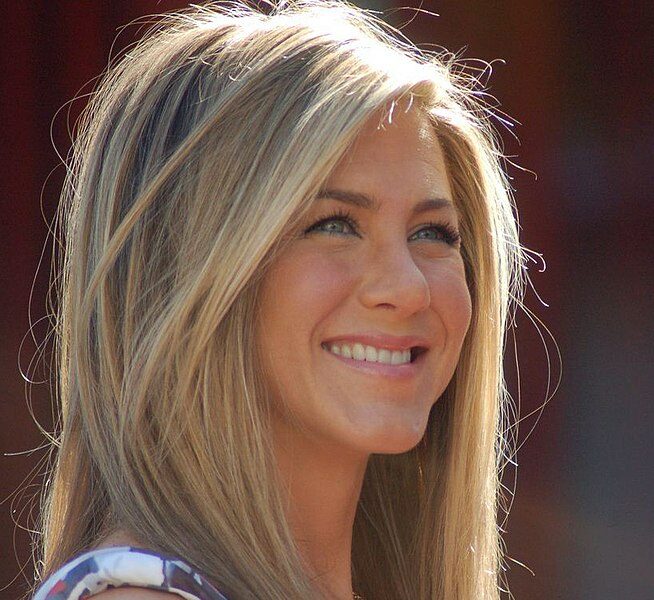 LOS ANGELES – Jennifer Aniston, radiant as ever at fifty, revealed that the secret to her perfect, wrinkle-free skin is a regular exfoliation routine, a daily meditation practice, and a ghoulish canvas painting in her attic that depicts a hideous facsimile of herself growing more twisted and wretched with every passing day.
We've just concluded a rigorous Hatha flow that the Morning Show star shrugs off like it was nothing, and as we roll up our yoga mats and she lights some incense to revitalize both the space and our inner selves, Jen elaborates that the secret to perfect health into your fifties and beyond is within anyone's grasp:
It involves a natural, vital diet of fresh locally-sourced fruits and veggies, nightly application of cocoa butter to any areas of tension on the body, and a putrid, nauseating watercolor caricature hidden somewhere dark and damp that warps and contorts with time as though the grotesque sketch of your face (and it is unmistakably your face, despite everything!) is rotting from the inside.
Walking me out barefoot along her reclaimed hardwood floor, Aniston reiterates smiling that I'm welcome anytime both in her spacious home, and at the 5am high intensity interval training she leads daily in Runyon Canyon Park. The only place I am not welcome, she whispers in conclusion, is in her cavernous, creaky attic where the nauseating humanoid that represents her soul bores its animal gaze through the canvas, as though at any moment it might crawl out and gorge itself on one's entrails and offal.
At press time, Brad Pitt had yet to return from Jen's wine cellar with a fresh cask of Amontillado.