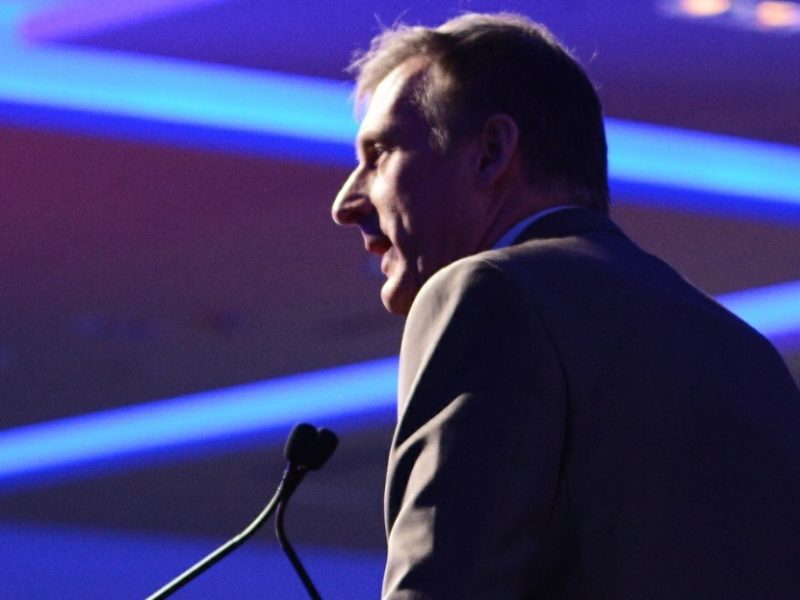 OTTAWA – The Integrated National Security Enforcement Team of the RCMP have issued a personal thank you to People's Party of Canada Leader Maxime Bernier for making their jobs much easier on keeping tabs on white supremacists, neo-Nazis, and other xenophobic extremists.
"We would like to express our appreciation of Mr. Bernier by bringing these people out of the shadows and into PPC campaign rallies and stump speeches," explained Inspector Yves Groulx of the RCMP's Hate Crimes Unit. "Mr Bernier's ploy of baiting these dangerous people and providing their personal information on PPC supporters list has aided many of our investigations."
The Mounties said that thousands of work hours in undercover investigations and wiretap warrants have been saved since hate group members keep appearing to see Bernier and praise his platform platform.
"I never knew police work could be this easy!" added Groulx cracking his knuckles. "Adoring Bernier fans are lining up to have their swastikas signed."
The RCMP explained that capturing what these shady characters look like is simple since many seem to be asking to have their photo taken with Bernier.
Meanwhile, the man who lost the 2017 Conservative Party Leadership by less than 1 percent was busy berating what he called "mentally unstable" primary school students for planting a tree.