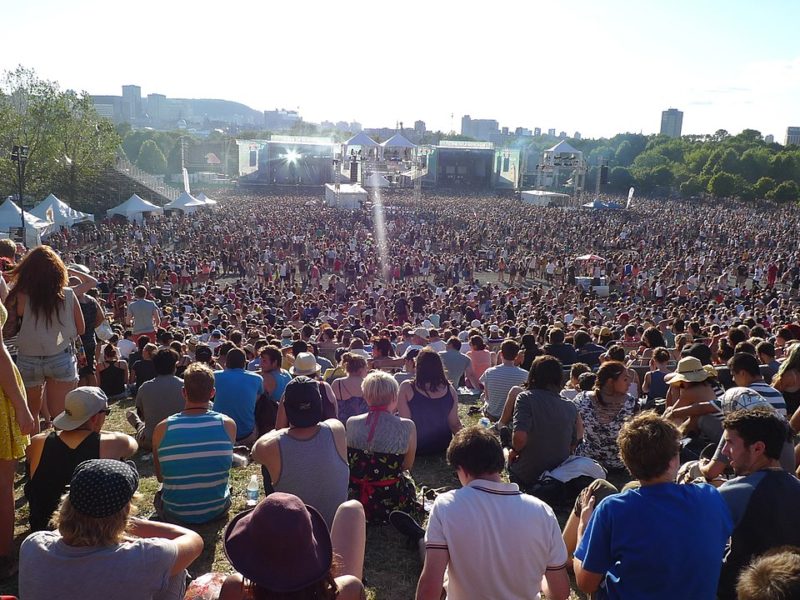 MONTREAL – Roughly 20,000 spectators have continued to attend Montreal's indie music festival at Parc Jean-Drapeau unaware that the event ended some two days ago.
Revellers who had not come down from their acid trips continued to dance and sway at the music they thought they heard while others lethargically sat cross-legged on the ground waiting for Janelle Monáe to do an encore.
"I love you Schoolboy Q!" cheered one woman named Skye to a group of technicians disassembling the stage.
Drunk bros donning colourful muscle shirts continued to kick up dust as they stammered through the park grounds looking for their $200 pair of sunglasses they lost over the weekend.
Meanwhile, the other half of Osheaga attendees were still trapped in Montreal forgetting where they parked.