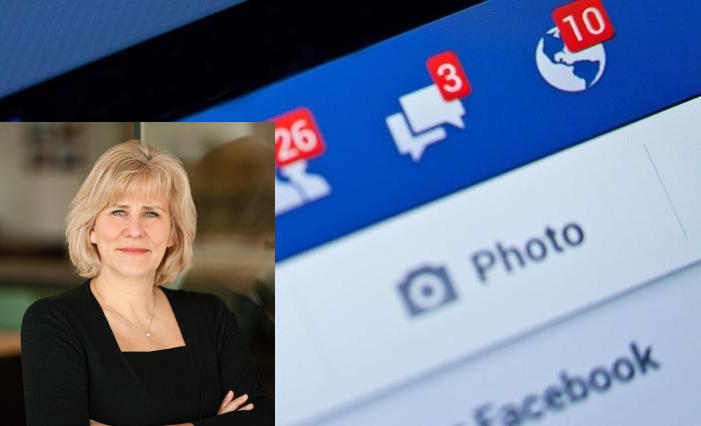 HOME – In an act of what can only be described as massive presumption, Sheila de Souza, 53, a person that your girlfriend has confirmed is a member of her family, has sent you a friend request on Facebook.
"Oh yeah, she's one of my mom's cousins," stated your girlfriend, whose parents you allowed to become Facebook friends with you only hesitantly after meeting in person. "She's old and doesn't really get it."
"No shit," say sources close to you.
The relative is only the latest in a sequence of what has until now only been friends of your girlfriend, who despite never meeting you in person, and being unable to comprehend the language you speak, nonetheless proceeded to ask you to open up your whole online life to them as if you had both met, or talked, or had any freaking idea of who the hell they were.
Speaking anonymously due to the sensitive nature of such proceedings, officials close to your girlfriend say you should try talking to more of her friends and family online since they live overseas and haven't had the chance to meet you even though you two have been dating for a long time.
"Eeeeh I don't know about that," says you, a leading expert on your social circle and online presence.
According to you, having other people's first impression of you be a random collection of memes, sporadic jokes, or, God forbid, the long-winded political arguments of your respectable and shithead friends alike, may not be such a hot idea.
"Plus," you added, "we don't really have much in common, better to leave things to just in person."
Your girlfriend reports that all (de Souza) posts are pictures of nice landscapes, as well as occasional positive affirmations. Despite this, officials say you are still hesitant, and if anything need to remove people from your Facebook, not add them.
At press time, you still had that guy you met at a party once when you were 20 on your friends list.