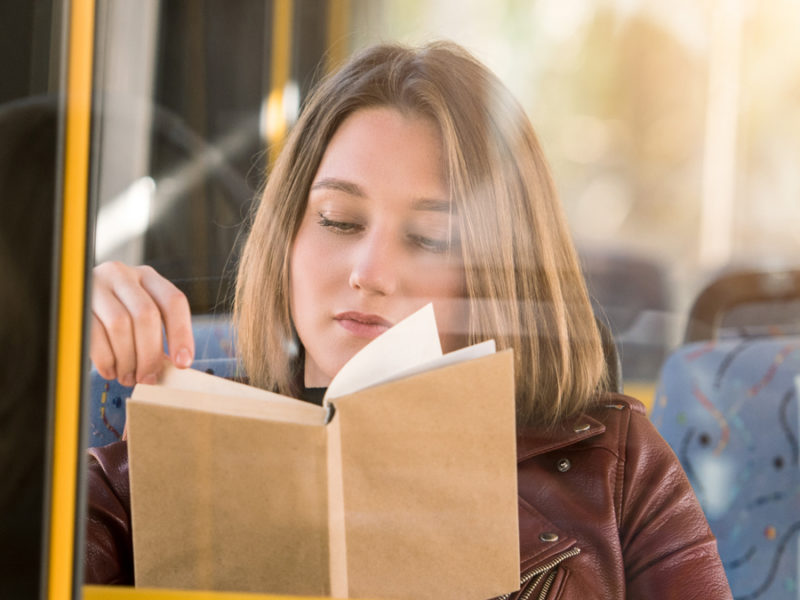 Commuting can be a peaceful transitory period for busy professionals. It's a chance to listen to your favourite podcast, swallow sadly, and hold a book in your hands while reading the same page over and over again as you think about quitting your job. Here are 5 of our top picks for convincing your fellow commuters you're completely satisfied with your life choices.
1) The Alchemist – Paulo Coelho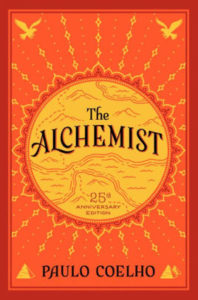 This classic tells the journey of a young Englishman wanting to find the secret to alchemy and turn any metal into gold. Commuters will see an adult still in touch with their imagination as you go through the pros and cons of handing in your two weeks notice. Sit in quiet contemplation with your novel as you hope to find the secret to adulthood and turn any minimum wage job into a living.
2) The Power of Habit: Why We Do What We Do in Life and Business – Charles Duhigg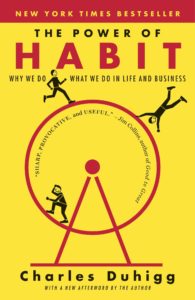 Our habits help define us. Show everyone you are working hard to better yourself off the clock as you stare blankly at the page until the words blur into meaningless symbols. Luckily this book comes with diagrams, so you can look at them to help explain how you're just another rat on the wheel, stuck in a race you'll never win but can't afford to lose. Turn the page for more senseless text as you calculate how long it will take to pay off your student loans with your current salary.
3) Life of Pi – Yann Martel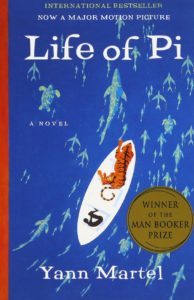 Stranded on a boat with a ferocious tiger, clearly meant to be your manager, Pi struggles to survive another day working for an ungrateful dick.  Surrounded by nothing but water, why doesn't Pi just get out and swim. A fresh start could do us all some good. Besides, why should he continue to put up with a complete lack of communication from his superior? How hard is it to answer an email? All you're asking for is some respect, so you can do your job.
4) Harry Potter and the Half Blood Prince – J.K. Rowling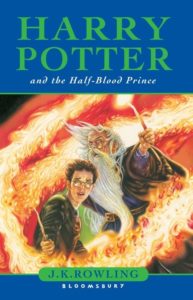 And another thing. Can your co-workers please develop some interests outside of work? How have they done "nothing much" 52 weekends in a row? All you're asking for is some fun around the office beyond the print out of a Michael Scott meme/quote someone put on the fridge. When you realize that people will only ever let you down, you can begin reading again and return to a magical wizarding world and Wow. Great. Dumbledore died.
5) Great Expectations – Charles Dickens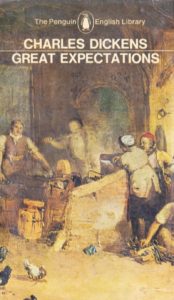 You had those once. Not so long ago you had hopes and dreams of working in your field. Finding a job you were passionate about. Ready to lean in, climb the ladder, drink the Nespresso. Now you count the company's in-house Thursday mixers as a night out. There is still hope for you and those like you, just not right now in this economy. You'll probably need to tough it out another year. Besides, it's a short commute, with great benefits and a free* Good Life gym membership.
*deducted from your annual income
Images via Deposit Photos / Penguin Press / Knopf Canada / HarperCollins / Bloomsbury Publishing / Random House