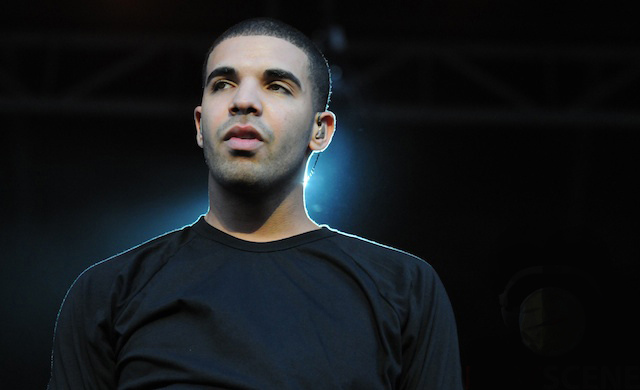 TORONTO — After a scathing diss track by rapper Pusha T unearthed texts from Drake to a secret lover telling her to abort their child, Drake has amended a popular lyric from his hit song "God's Plan" to better reflect his preferences.
The lyric "I only love my bed and my momma I'm sorry", representative of Drake's soft, sensitive public persona, has been changed to the more accurate, "I only love my bed and my mom and abortions".
"I had a good run with the softboy image," said a resigned Drake, "but I'm ready to let the world see the real me now. And the real me is a guy who tells a woman to get an abortion, and then when she says no, tells her 'fuck you'."
Pop culture experts are comparing the transition to that of a Disney pop idol who goes from innocent ingenue to sexually charged vixen.
Said one such expert, "Drake is blossoming into his scumbag phase."
In response to the news, the International Society of Sweetermen has officially revoked Drake's membership.