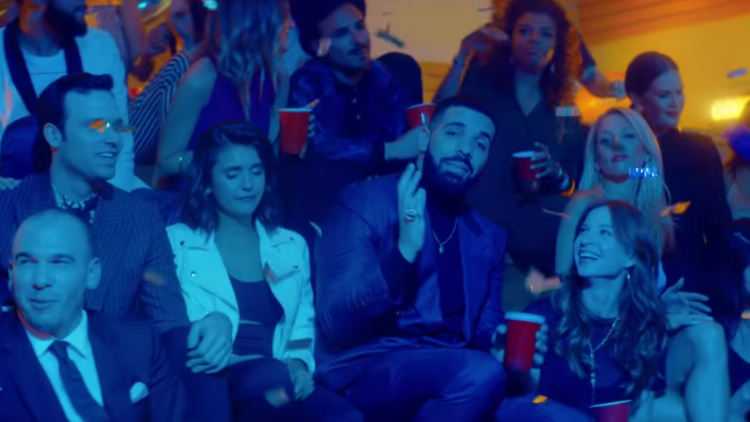 TORONTO – Degrassi High's Class of 2007 graduate Jimmy Brooks shocked former classmates by being able to walk despite a traumatic injury that left him paralyzed from the waist down.
Brooks, who was brutally gunned down in a rage by fellow student Rick Murray in 2004, appeared to be walking, dancing, and even running at a rambunctious reunion party last night at his former school.
Classmates and teachers expressed a mix of confusion and suspicion at the artist and former paraplegic.
"I only liked his music because I felt bad for him because, you know…" explained former friend Gavin "Spinner" Mason, now a cafe owner. "I thought no one really recovers from those injuries, but okay. That's a twist no one saw coming."
Others were downright hostile to the well-dressed hip hop artist as he strutted down the hall.
"You're upset? I'm upset that you've been faking this fucking disability this whole time!" yelled fellow alumni Emma Nelson as Jimmy passed. "What the fuck, Jimmy?"
Just as baffling was the return of Jimmy's shooter from the dead, but few paid attention because he wasn't popular.
The reveal of Brooks' miraculous recovery was even more astonishing than how a student from a Toronto public high school somehow became the biggest name in hip hop.