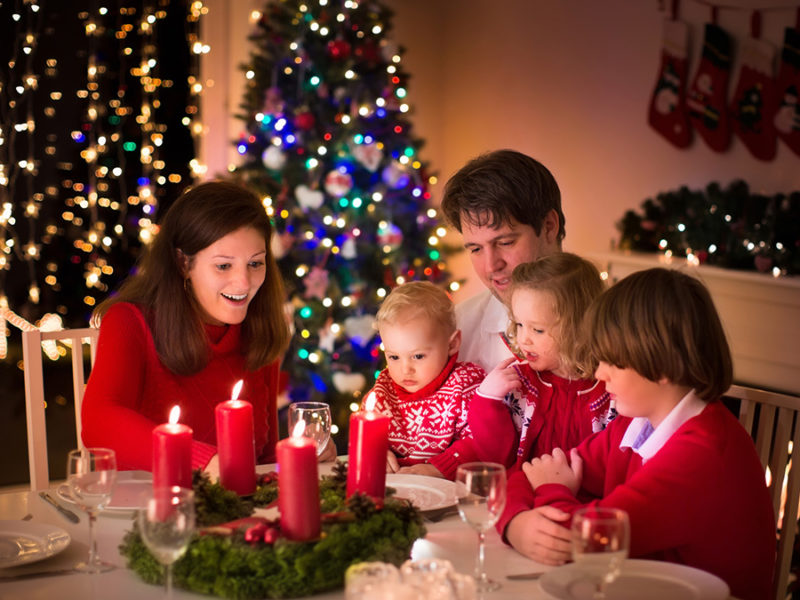 OTTAWA – With a worrying drop in retail sales and less than stellar spending growth, financial experts are beginning to worry that the fourth quarter holiday season purchasing period may not be commercial enough.
"It's almost as if people are forgetting the true meaning of Christmas," says fiscal historian Dr. Geoffrey Gross, noticing a disturbing trend in contemporary culture to spend time with family instead of money on family. "From George Bailey in It's a Wonderful Life receiving piles of cash, to Ebenezer Scrooge buying a goose bigger than Tiny Tim, to one of the three wise men getting a baby gold for his birthday, Christmas has always been about spending far more than is reasonable."
With other holidays like Halloween, taking over in terms of business investment, and firebrand President Trump insisting on saying "Merry Christmas" this year, some analysts predict that it will take a "Christmas miracle" to hit earnings targets this year.
"Back in my day, there was none of this 'Let's just be thankful for what we got' or 'The best gift is that we have each other' nonsense," bemoaned Gary Balakoff, 67, a local business owner. "When I was young, I would create a list of very specific items, and if I didn't get all of them I would throw a fit, screaming about how good I was and about how Santa was a liar for not fulfilling his end of the contract."
At press time, financial experts are pleading with consumers that the most important thing they can do this holiday season to show you care is go into deep spending debt.