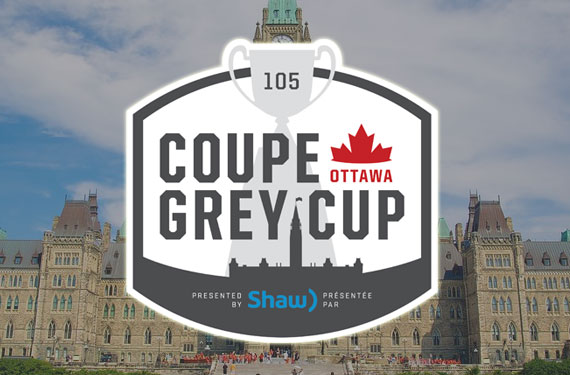 OTTAWA – The rest of the country's evening has been made worse after a sports championship was won by a team from Toronto.
Upon hearing that the Toronto Argonauts defeated the Calgary Stampeders by a score of 27-24, the rest of the nation heaved a sigh before swearing under their breath.
"Oh, Christ," lamented Paul Oberemock of North Battleford after seeing the Stampeders last effort to win the game with a long pass into Toronto's enzone fail catastrophically with an interception. "I fucking hate Toronto."
Even those non-Torontonians with no interest in the CFL became frustrated with Stampeders, and projected their irrational hatred towards a team, sport, and city.
"It doesn't get much worse that this," said Marsha Chissolm from Winnipeg watching the highlights of the game on TSN.
Despite the eye rolling and head shakes made by millions of citizens, a recent report indicated that a majority of Torontonians were unaware that a Grey Cup was being played or the city hosted a CFL team.