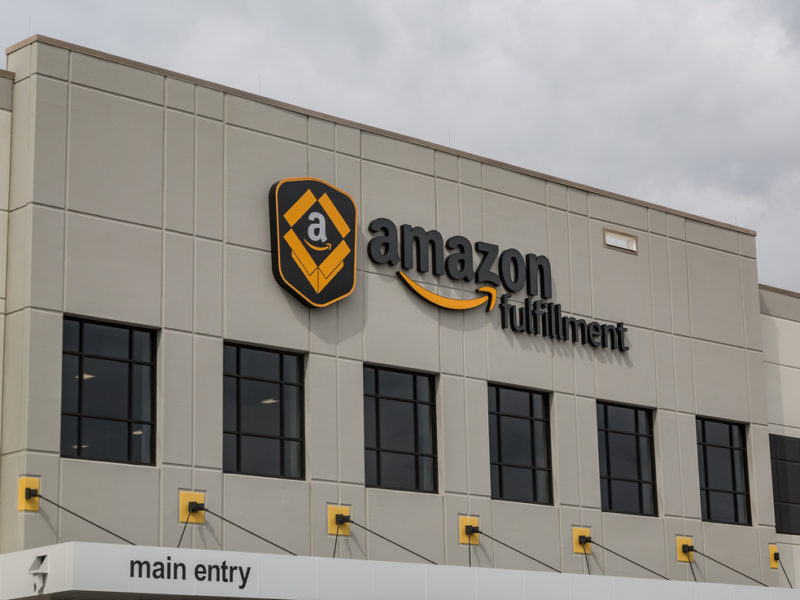 TORONTO – Out of 238 contenders, Amazon, Inc. has finally chosen Toronto as the location of its second headquarters, after the city unwittingly subscribed to Amazon Prime.
""We are pleased Toronto took this important step last night," said Amazon CEO Jeff Bezos. "Along with ordering some paper towels, batteries and Brita filters."
Sources say that the city 'never intended' to subscribe to Prime, but hit the Subscribe by accident because the button it was 'much bigger'. Now, the same sources add, the city has access to free two-day shipping, the Prime video service, and five billion dollars to build a sprawling Amazon corpo-plex.
The city reportedly realized that it had signed up for Prime after spotting an odd $79 charge on its credit card.
Although Toronto does think the Amazon Prime perks are 'kind-of nice' and the service is 'worth keeping, I guess' it also wishes it wasn't misled into signing up, not mention that it 'basically gets two-day shipping anyway' because of the four Amazon fulfillment centres in Mississauga.
At press time, the city revealed that its deal with Sidewalk Labs came after a request for Google Home to 'dial William'  was mis interpreted  as 'develop the waterfront.'