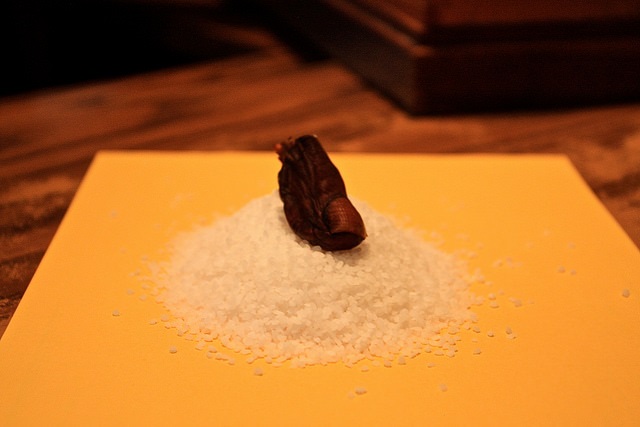 DAWSON CITY, YT – In what many are describing as a grotesque act of kindness, hundreds of Yukoners have severed and donated their toes to replace the mummified digit that was stolen by a customer a few days ago.
Over 400 Good Samaritans made heartfelt amputations to their appendages so that a local business could continue selling their famous Sourtoe Cocktail.
"When we opened the bar yesterday morning, there was a huge pile of freshly severed toes outside the door just waiting for us," explained one of the Downtown Hotel's staff. "Some kind individual even donated his entire foot. It's very touching to know we live in a community that cares."
After hearing the news of the theft, Adam Sinclair, an accountant from Whitehorse, decided to take prompt action and show his support for the victims of this dastardly crime.
"I didn't hesitate to lob off my second toe," said Sinclair leaning against his crutches. "Then I immediately sent it by mail to the owners of the bar. It's not really much of a sacrifice since I was barely using it."
Still, there were many who expressed outrage at the brazen digit theft in the land of the midnight sun.
"I still can't believe some sick weirdo would steal a mummified toe from some other sick weirdos who put it in a drink for novelty purposes," expressed librarian Karen McKay. "What is wrong with people these days?"