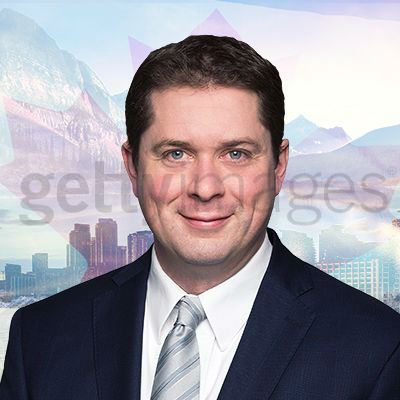 TORONTO – In a surprise upset yesterday, the Conservative Party of Canada elected a stock photo of a 30-something smiling white man as their party leader.
"When it comes to stock photos, this is the only one I trust to run our country," said interim party leader Rona Ambrose. "You can find it by searching 'happy friendly white man' but it also shows up when you search 'confident good helpful caucasian'. And with his Creative Commons license, he's free to use, which shows Canadians we're fiscally responsible."
The image, which ran under the name 'Andrew Scheer', has already been photographed with everyday Canadians, proving that just because it was taken with an expensive Canon EOS 5D, that doesn't mean it can't connect with constituents.
But not everyone in the Conservative Party is convinced.
"It's just another one of those wealthy elitists," said Rich Talmer, a long-time Conservative voter. "I mean, it was hosted on Getty Images and had over 15,000 downloads. What, is Flickr, the people's stock photo website, not good enough for it?"
At press time, no one in the Conservative Party was willing to spend the $5 to get rid of the overlay.