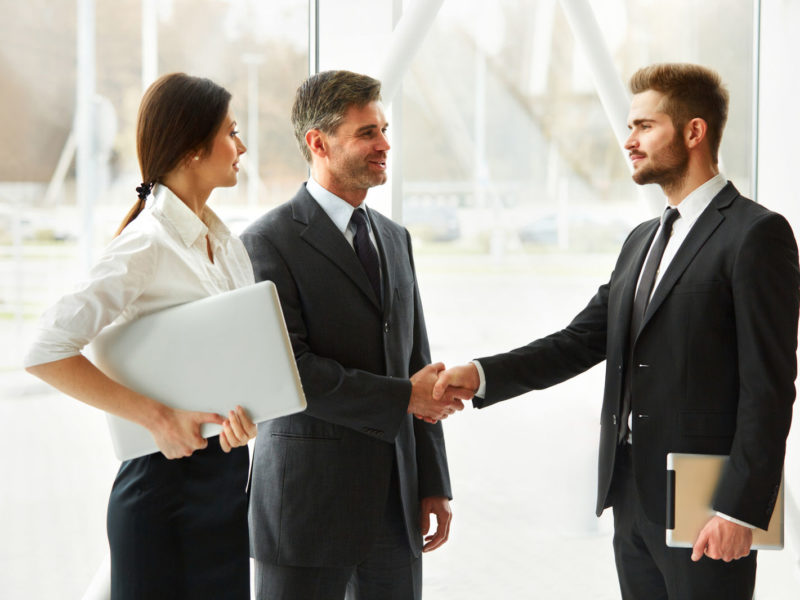 CALGARY – Emerging securities company LokTek announced in a press conference that their entire board of executives is completely embarrassed by the recent actions of their parent company, Edge Industries.
Edge Industries, from which LokTek was developed in 2014, completely mortified the younger company at a bi-annual securities trade show. Reports indicate that the Edge booth played noticeably dated music, and insisted on setting up right next to LokTek's booth.
"It was really brutal," said LokTek CEO Alan Porlass. "They kept on cracking these weak security jokes, and telling embarrassing stories about when we were just in the planning stages." Porlass also stated the lowest point was during his conference speech, when Edge Industries chairman Montgomery Musgood came up on stage to pose for photos with Porlass.
"It never ends with them," said executive LokTek VP of marketing Leslie Garreth. "Just yesterday, I had to explain to them what a sharing economy was. Plus, they're always hitting 'send al'l on their emails containing evidence of their human rights violations in Southeast Asia. Like, kill me now!" Garreth also added that Edge Industries needs to get off their case about cleaning up. "For fucks sake, we know how to shred our own incriminating documents!"
When questioned about the overbearing nature of Edge Industries at the tradeshow, Musgood claimed that he just couldn't help himself. "I know that LokTek is on the fast track to becoming a global leader, but to me, it's still that cute little pet project used to review reports of. It just goes by so fast, you know?" At this Musgood grew wistful. "One minute, you're brainstorming about their mission statement; the next, they're entering the stock exchange for the first time."
LokTek executives have remained mute on the subject of Edge Industries recent creation of a LinkedIn account.
At press time, the board of Edge Industries was waiting by the phone just in case a subsidiary would call today, or in case their start-up needed them to send some money.