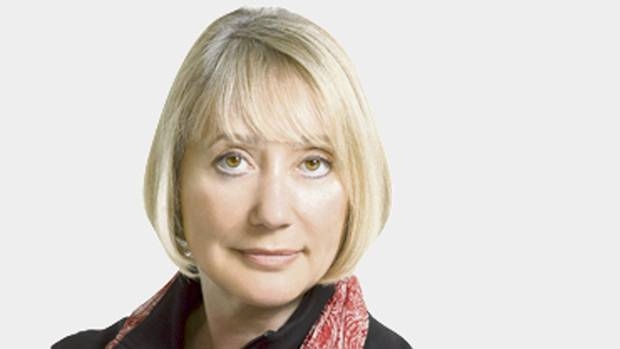 TORONTO – Faced with new allegations of plagiarism, Globe and Mail columnist Margaret Wente will now be required to submit all of her work to the student essay checking service Turnitin.com.
"The Globe and Mail prides itself on having a high standard of publishing excellence," said editor-in-chief David Walmsley. "We believe that standard should at least be as high as a grade 10 remedial English class."
Wente has continually denied she ever intentionally misrepresented the work of others as her own, but does say she will be making a concerted effort to move forward.
"As I write in my next column: 'You must be the change you wish to see in the world otherwise you miss 100% of the shots you don't take. Whatever doesn't kill me only makes me stronger for I am the way, the truth and the light. It was the best of times, it was the worst of times, but frankly, Scarlett, I don't give a damn.'"
At press time, Wente was busy copying and pasting a column from The National Post's Barbara Kay and absolutely no one noticed the difference.