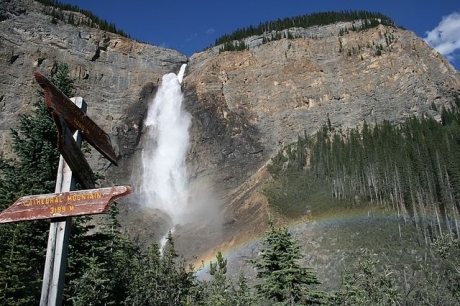 As beautiful and inspiring as these Canadian destinations are, they still don't have access to wifi, which ruins the entire experience.
G'waii Haanas National Park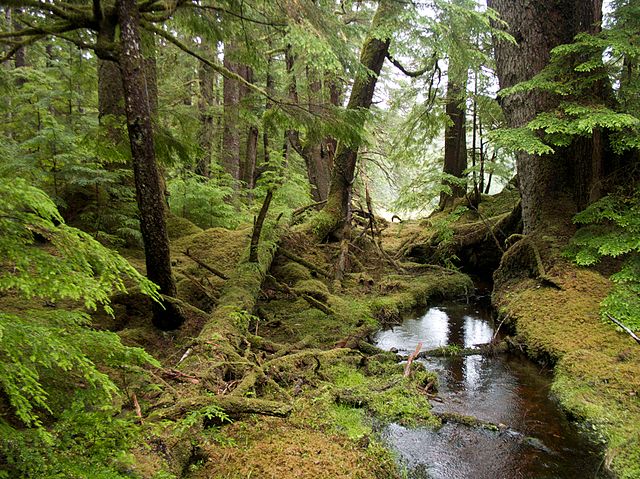 flickr.com / Sam Beebe
Located off of BC's coast, the archipelago of 138 islands consists of deep fjords, rugged mountains, unique fauna, and absolutely no way to catch up on all of the cat videos you might be missing.
Kluane National Park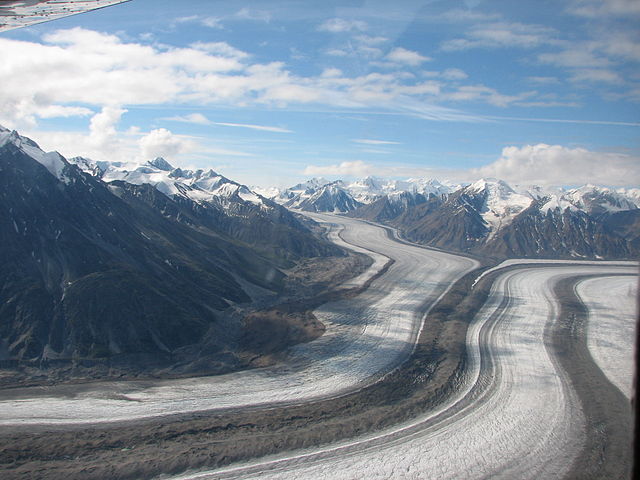 wikimedia commons / Steffen Schreyer
If you thought you could binge on 'House of Cards' or 'The Good Wife' at Kluane National Park in Yukon, forget it. The wireless here moves at about the same pace as the glaciers.
Banff National Park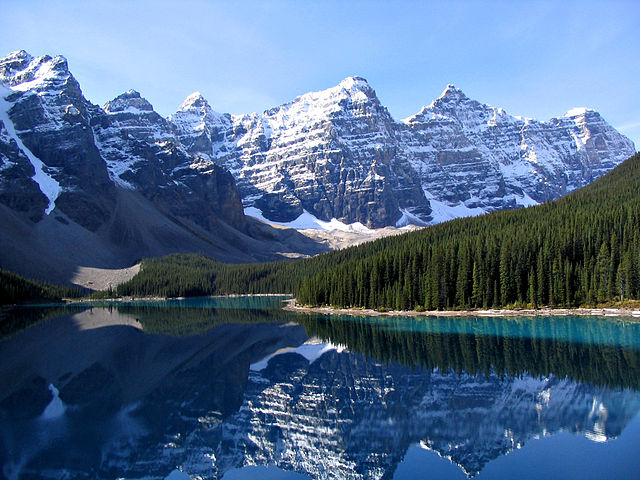 Gorgo – Public Domain
Canada's oldest National Park seems to be stuck in 1885 since they're clearly not aware of your pressing need to clear your inbox of spam messages. And if you get mauled by a bear, you can't even live-stream it!
Wapusk National Park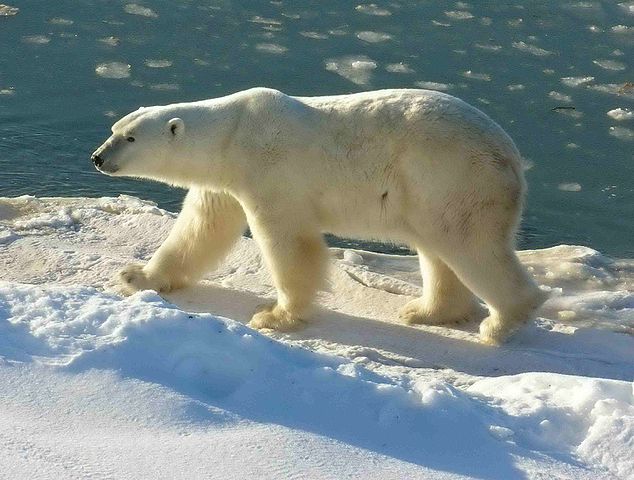 Wikimedia commons / Ansgar Walk
Located near Churchill, Manitoba, the Park is home to one of the world's largest denning areas for polar bears and to one of the world's largest areas without a single hotspot.
Algonquin Provincial Park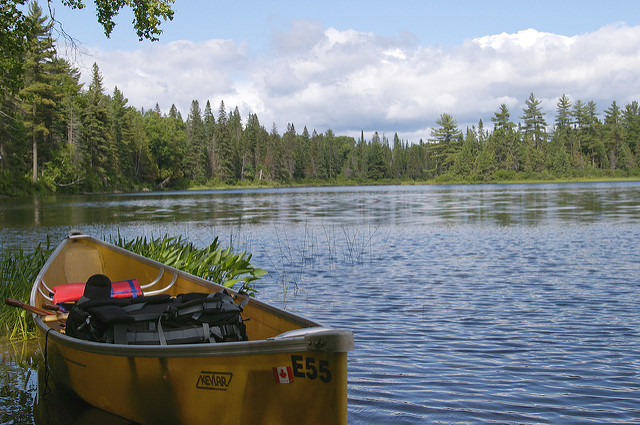 Flick.com / cgreb
While there is wifi in the visitor's centre, you won't have any internet when you're out paddling a canoe or camping on an isolated island. How this place inspired the Group of Seven to make timeless works of art without full access to Snapchat is dumbfounding.
Hautes-Gorges-de-la-Rivière-Malbaie National Park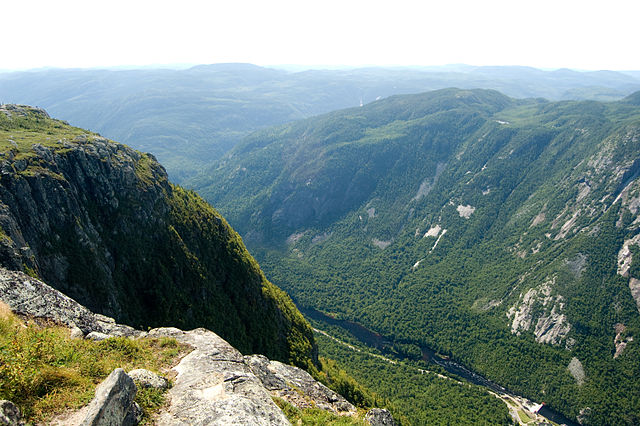 James Desrosiers
This provincial park is home to the UNESCO-designed Charlevoix biosphere, but not even the United Nations can help this park join the 21st century. There's hardly a connection anywhere. As a plus, though, you can be told 'sorry, there is no wifi' in both official languages.
The Bay of Fundy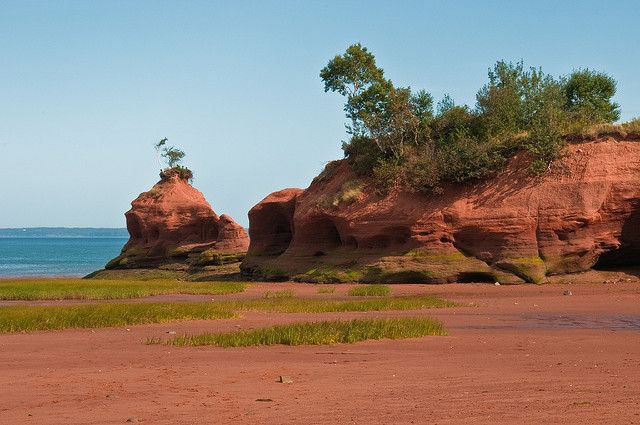 Flickr.com / Graeme Churchard
Despite the having the highest tidal range in the world, there is no actual 'Fun' in the 'Bay of Fundy'. This is the worst place to stare at a screen and obsessively check your Facebook every five minutes.
Cape Breton Highlands
Flcikr.com / Barney Moss
These wild pilot whales are cool, but you know what's cooler? Streaming 'Blackfish' in 720p off an illegal Russian video site. Better to just stay home.
Gros Morne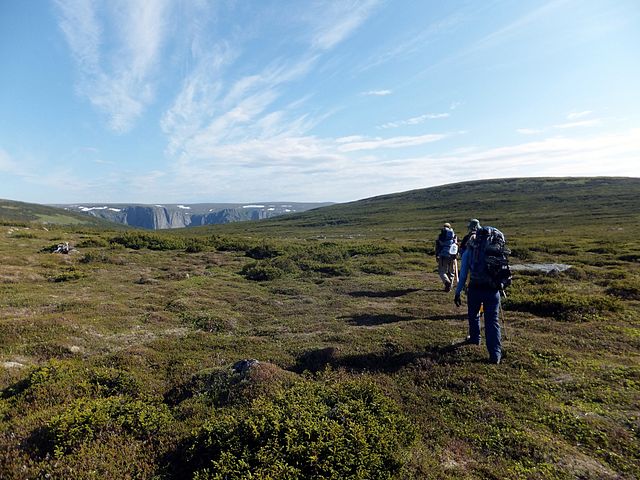 Wikimedia commons / Paul Gierszewski
The only thing more strenuous than 16 km hike over Gros Morne Mountain is not knowing what the Kardashians are tweeting about right now. Your life is pretty much over.