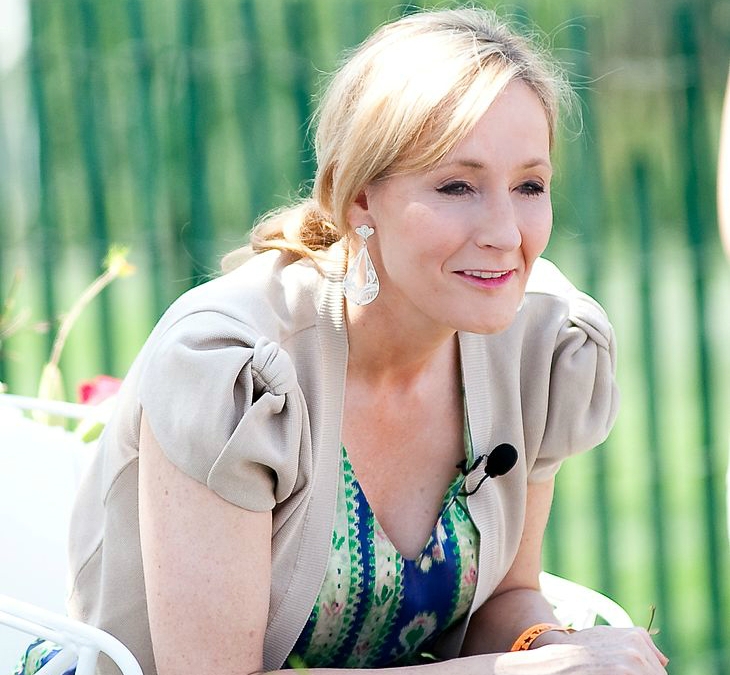 SAINT TROPEZ, FRANCE – Author JK Rowling surprised fans Harry Potter this week with the announcement of a 2016 release for the 8th installment of her beloved series, entitled "The Costly Beachside Villa."
In a rare display of fan service, the famously tight-lipped novelist revealed that the upcoming book's plot centers on Harry's purchase of an opulent beach-side villa in the south of France for way above asking price after "his scumbag piece of shit realtor, who also represented the seller, engineered a fake bidding war."
"The ensuing financial burden forces him to go back to the one job he swore he'd never, ever do again," Rowling added through clenched teeth.
Critics sent an advance copy of the hotly anticipated novel have described it as being decidedly darker in tone than Rowling's previous offerings, most notably in its "unsettlingly realistic" depiction of Harry murdering his realtor with his bare hands in a fit of rage, cutting his corpse into tiny pieces, and scattering them across locations on the Côte d'Azur. In one passage, Harry is said to describe the feeling of watching the life leave the realtor's as "the real magic."
Rowling also confirmed that she's already begun work on two follow-up novels,  Harry Potter and the High Priced Defense Team  and Harry Potter Gets A New Face And Starts A New Life Under An Assumed Identity In A Country With No Extradition Laws.
Daniel Radcliffe and Emma Watson, stars of the hugely successful Potter film franchise, have already signed on to appear in the screen adaptation of the new books, while their fellow co-star Rupert Grint said his participation depends on whether anyone can cover his shifts at Arby's.