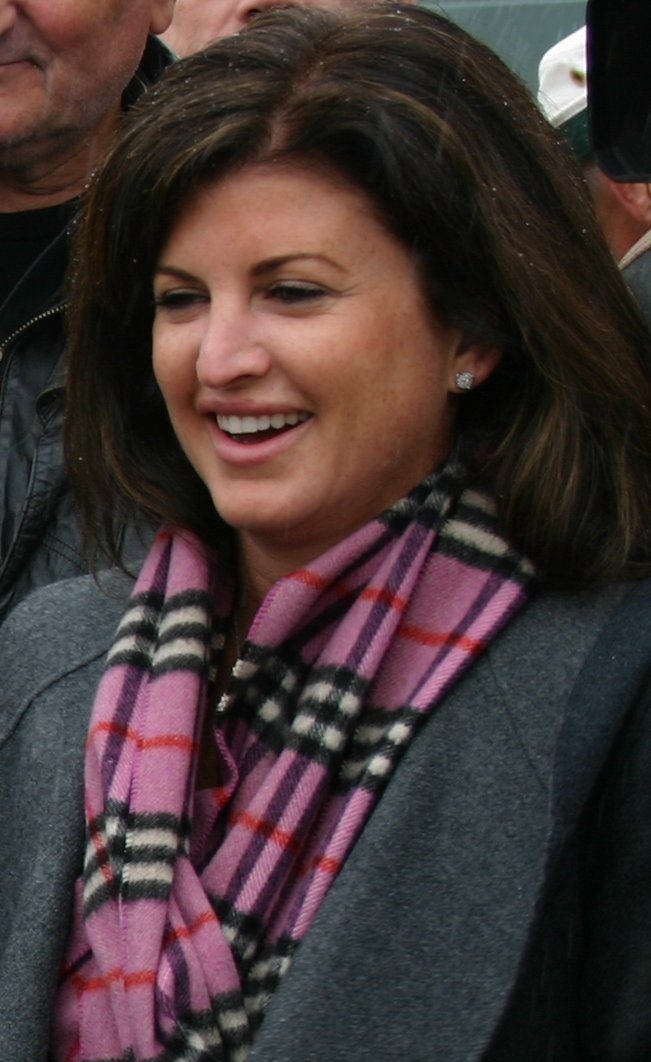 OTTAWA – A medical procedure that would give children the cellular material of three parents has been legalized, as long as one of the parents is Health Minister Rona Ambrose.
"This bill will help put an end to mitochondrial disease," said Ambrose. "It will also help me to spread my mitochondrial plasm throughout the human species."
The procedure involves removing the fertilized nucleus from an unhealthy embryo, and implanting it into one of Rona Ambrose's "very strong, very pure" reproductive cells.
"I know that the resulting child will have the physical characteristics of the other two donor parents," said Ambrose. "But part of me will still be inside them. And that's all I need."
"Only to be the mother to ten thousand generations."
At press time, it turned out that the new law didn't even matter, as every scientist qualified to perform the procedure had already moved to a country where they weren't muzzled by the government.