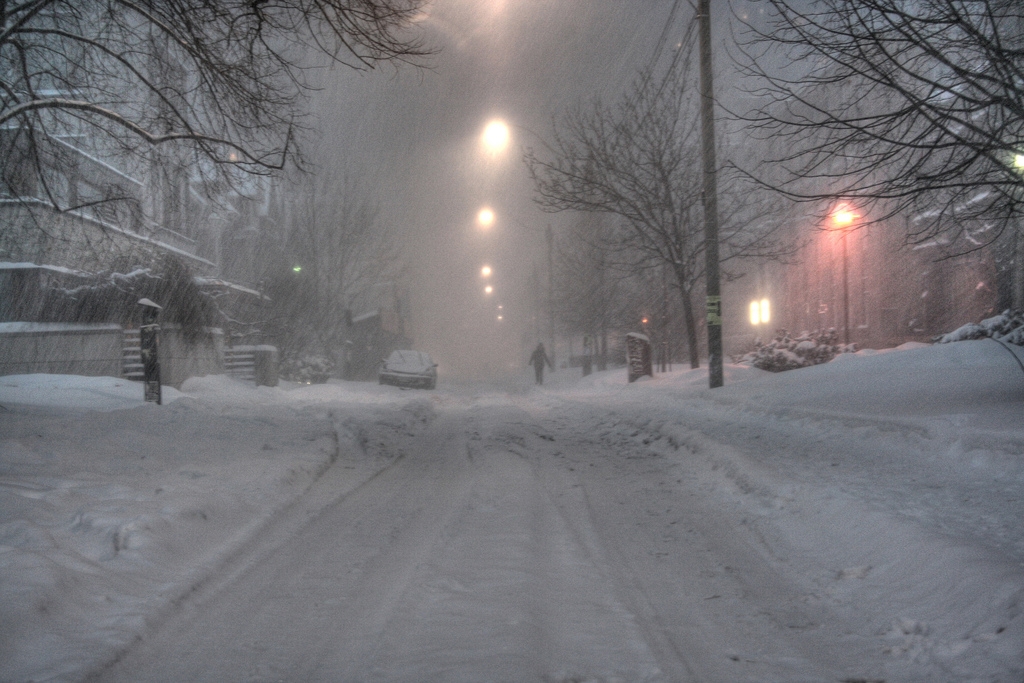 NEW YORK – As New York City is buffeted by a blizzard of massive proportions, the NYPD is once again taking Mayor Bill de Blasio to task for his inability to prevent disaster.
"This snowstorm just another example of de Blasio's ineffective and, in fact, dangerous incompetence," said Patrick Lynch, the head of the city's largest police union. "The greatest city on Earth deserves a strong leader! One who won't lay down and roll over for a goddamn weather pattern!"
This latest gaffe by de Blasio comes on the heels of the fatal Dec 20th shooting of two police officers, another event that the mayor totally could have stopped but chose not to.
"It's hard enough to be a cop without all this snow everywhere, gumming up the works," said patrolman Larry O'Reilly. "At least it's white, so we don't have to shoot it"
While de Blasio continues to deny any responsibility for the storm, the police department has issued a statement that says "the snow will be on [de Blasio's] hands". Additionally, municipal snowplow operators were spotted turning their backs on the mayor as he attempted to dig out his car this afternoon.