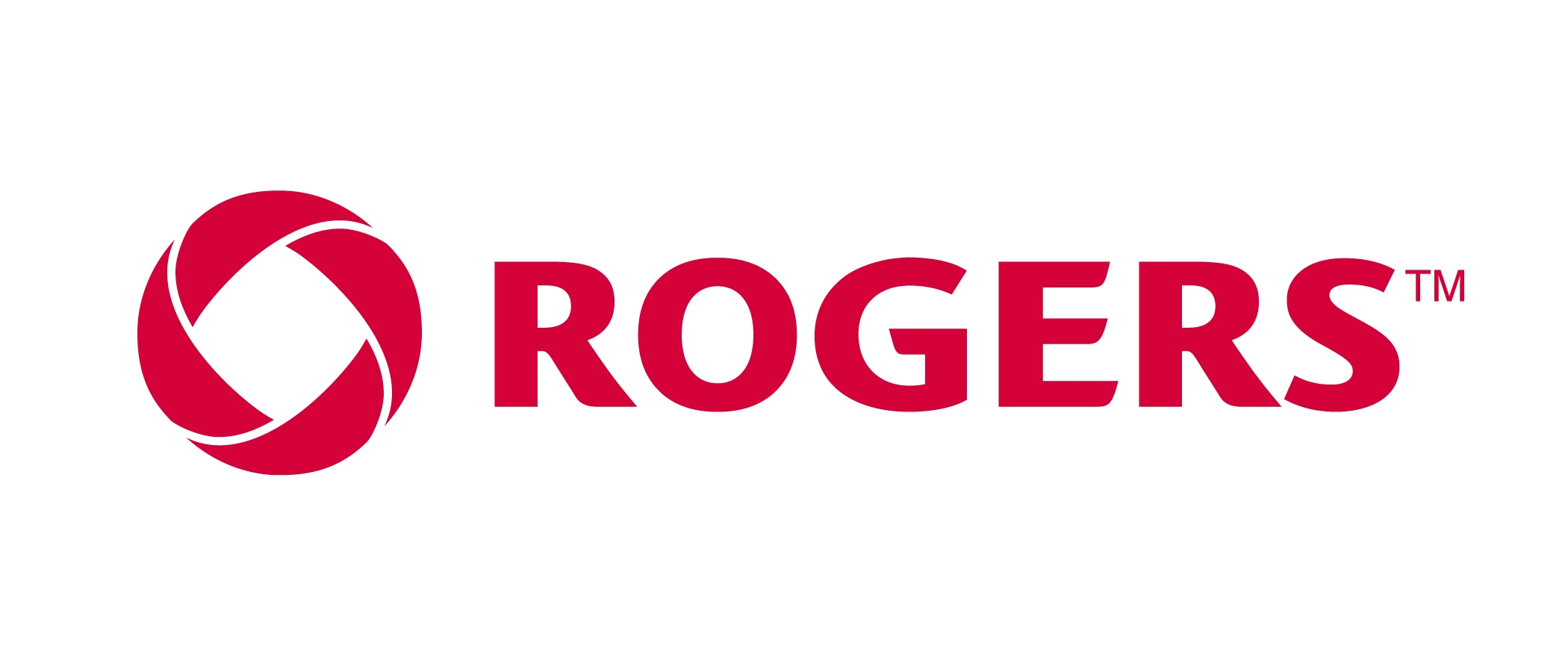 OTTAWA – Following an aggravating conversation with representatives from the leading internet, TV, and cellphone provider, the CTRC has decided to ban the required 30-day notice period for switching telecommunications providers.
"After much discussion, we now realize that this practice prevents competition in the Canadian marketplace and hurts consumers," said CRTC head Jean-Pierre Blais. "Plus, it took 45 minutes of talking to fucking machines before a single human even touched the receiver."
The CRTC made the ruling after hours of tedious discussion with tech support, customer service representatives, lower management, middle management, and an accidental 15 minute screaming fight with Rogers' janitorial staff. Blais was surprised by the slow service.
"I thought that if I told them I was Jean-Pierre Blais they would immediately pick up the pace," explained the exasperated Blais. "Instead, they transferred me to their Quebec office. I only wanted to get my On Demand service working. It was CRTC movie night."
Blais said that it became so annoying that he demanded to have his account cancelled immediately.
"They just laughed at me. For 20 minutes they laughed. And then they put me on hold, just because they could," said a visibly enraged Blais. "But I get the last laugh. Fuck you Rogers! No more 30-day notice! This is what happens when you mess with The Blais!"
At press time, Blais had waited 8 hours for a bell employee to set up his internet.