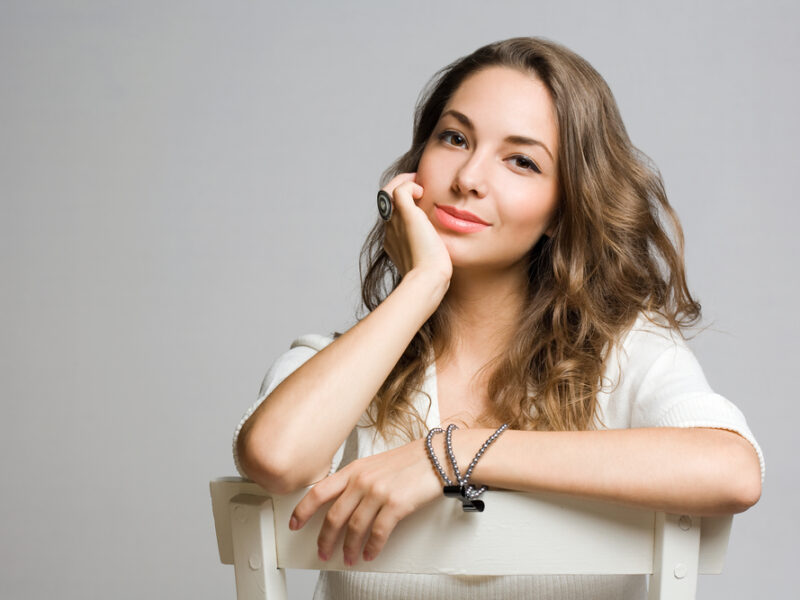 By: Liza Garr
To all of you fortunate readers who have the honour of reading my words, welcome to the editorial section. This is a space where I feel comfortable to share my malformed and hastily strewn together opinion and if it is met with even the slightest resistance, I will freak the fuck out.
Some might say it seems like I am publishing the very first thoughts that pop into my head with essentially no critical thought or even remedial fact checking. To these people I say guess what? I'm doubling down now, motherfucker.
You see, I am of the belief that ideas only have value when they are vomited out with zero vetting, and then forced onto others. What am I supposed to do? Have confidence in my opinions without the external validation of others? No thanks!
Look, it's not easy having a mind like mine. It is actually quite burdensome to have such incredible thoughts. Can you imagine if every single time an event unfolded in the news – regardless of whether it concerned you or not – you had to run to your laptop and type your kneejerk response out? It's exhausting!
It's not my fault that I am physically incapable of NOT weighing in. I'm rich, white, and have never experienced any hardship whatsoever. People need to hear my take on everything from Gaza, Race Relations, and Income Inequality. This privilege also means I am completely ill equipped to handle any criticism and as such, I will immediately interpret it as a personal attack on me and my family.
YOU'LL NOTICE HERE THAT I AM NOW WRITING IN ALL CAPS. THIS MEANS THAT I AM SCREAMING AND THE LOUDER I AM, THE MORE CORRECT I AM. THIS IS NOT UP FOR DEBATE AND SO HELP ME GOD IF I SEE EVEN ONE MEAN TWEET ABOUT HOW THIS EDITORIAL SUCKS, I WILL GO ON JOE ROGAN AND CRY ABOUT THE WOKE MOB. I WILL LITERALLY SOB.
IS THAT WHAT YOU WANT?
To make matters worse, I now have to deal with the consequences of my words? It reeks of Cancel Culture to me. Yes, this is a shit take that I just farted out and to be honest, I'm not even sure what I am saying anymore but why should that stop people from treating this editorial like it's the God damned Gettysburg Address?
This whole thing has really made me want to start a podcast where I spend 2 hours and 26 minus talking about how I'm being silenced.