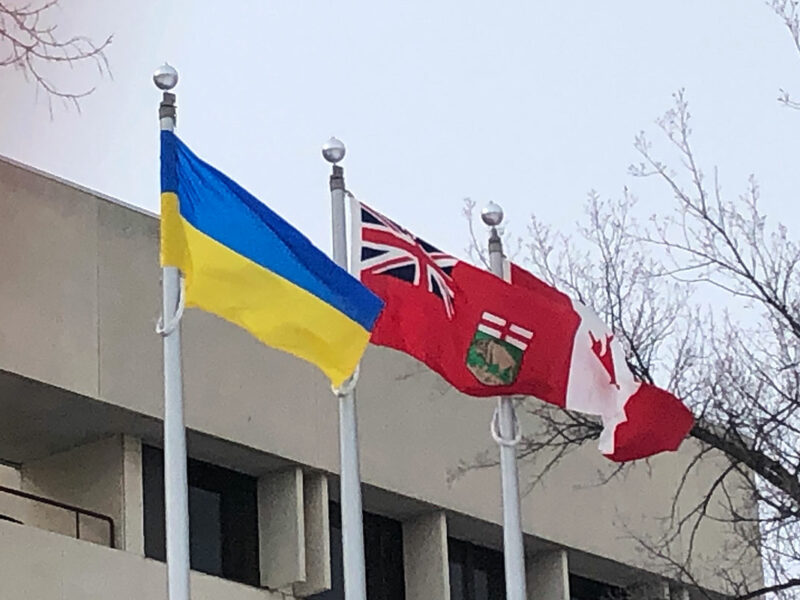 OTTAWA – A poll asking Canadians what our country and its military allies should do to halt Russia's invasion of Ukraine has revealed that an overwhelming number of Canadians are not experts at military or diplomatic strategy.
"Our poll asked Canadians whether Canada and NATO should 'close the skies over Ukraine to prevent Russian attacks' and 89% responded yes," said lead pollster Aaron Blayert. But when we followed up and asked 'should we still do that even though Russia will undoubtedly consider that an act of war' 93% responded 'Shit! What?! No no no no don't do that then.'"
"The remaining 7% didn't respond as they were too busy trying to construct a makeshift nuclear bomb shelter under their dining room," he added.
The poll also asked Canadians how they would effectively increase aid to Ukraine and/or sanctions on Russia despite the fact that Putin has created a strongman image that will make it impossible for him to back down lest he show weakness, and will ultimately look for any provocation as a chance to attack further, at which point most were silent for a long time before quietly hanging up.
"I think the results of the poll are incredibly clear. Canadians want 1) the war to end 2) Russia to be punished and 3) to go back in time and sign up for Model UN so they would have any idea what's going on or what to do," said Blayert.
In related news a majority of Canadians would very much like for someone to hold them until this is over.