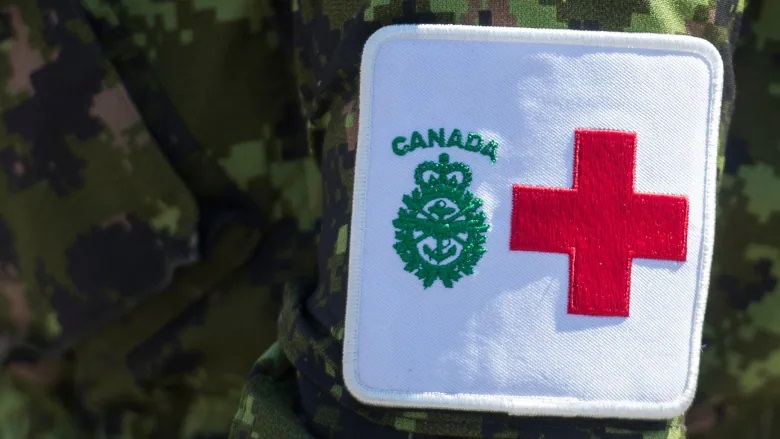 Sometimes it's difficult to tell whether you're living in the Wild Rose Country or a distant failed state requiring UN intervention due to government failures. Take this
quiz
to find out.
1. What is the military doing locally right now?
Protecting the government from the people
Protecting the people from the government
2. What is your leader's favorite ceremonial headdress?
Crown with the
blood
of the previous leader still on it
3. Who is your leader presently at war with?
Communist-backed
health
care workers
4. What has the international community been calling your government's inaction leading to the deaths of thousands?
Poorly-timed summer re-opening
5. How does your government obsess about pageantry?
Military parades showcasing ICBMs
Rodeos showcasing The Trews
6. What's the main limited resource export of your banana republic?
You do not live in Alberta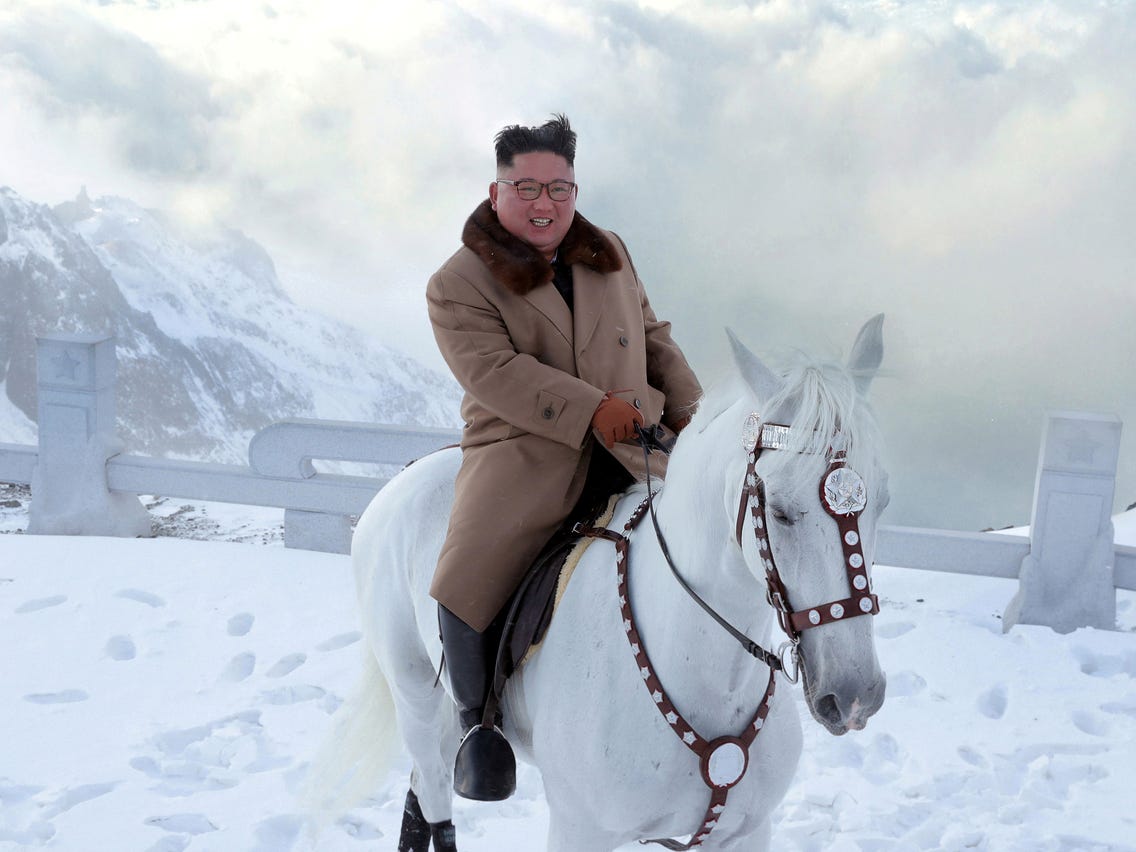 Quiz: Do you live in a failed state or just Alberta?
You live in Alberta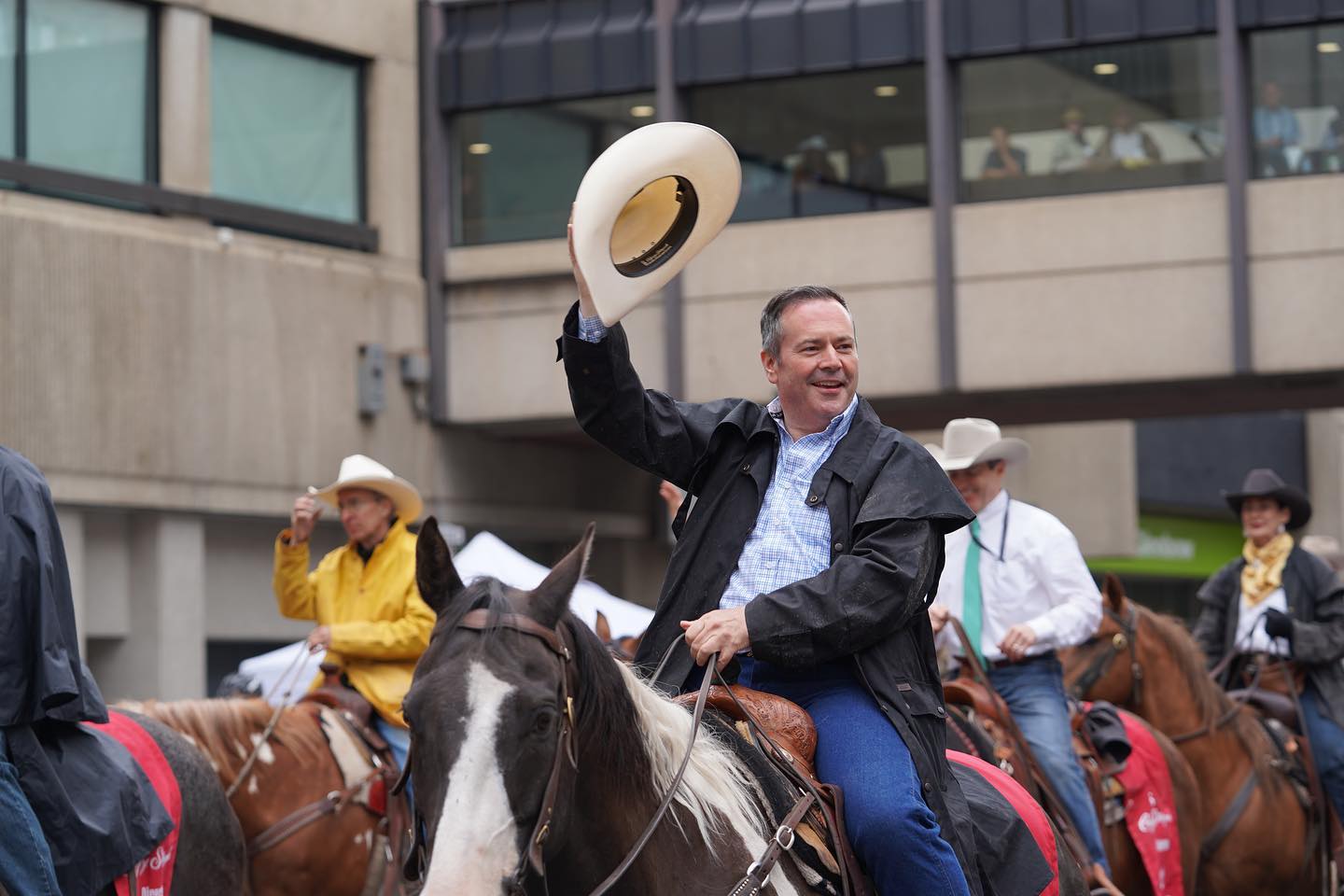 We regret to inform you that you live in Alberta.