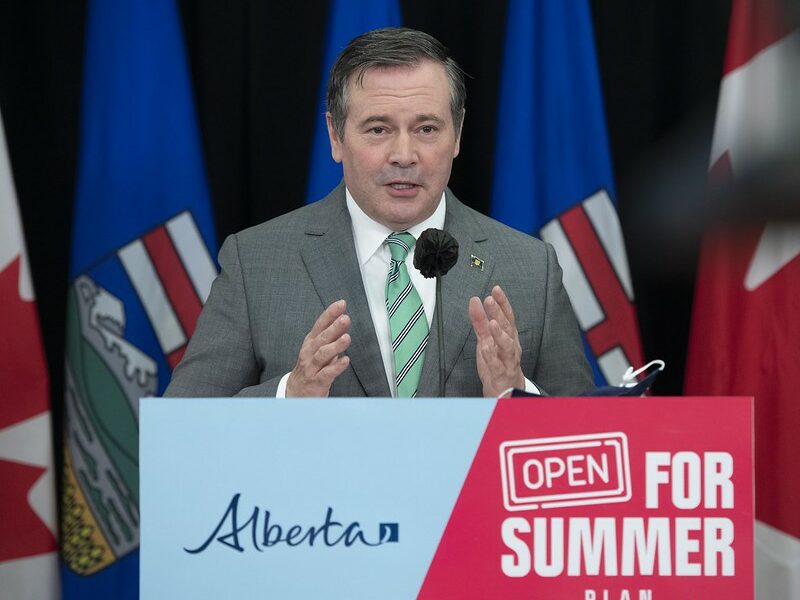 EDMONTON – Alberta Premier Jason Kenney is proposing to create more private access to the province's dying system.
The UCP leader says that he has a desire to improve how the government goes about killing its own population through delayed responses, gross negligence, and refusing assistance from the federal government.
"Albertans deserve the freedom to choose whether they want to die of COVID by government unpreparedness or by paying a private, third party provider," said Kenney at a press conference. "I can assure you we're doing as much as we can to kill you, but opening our dying system up to state-of-the art, out-of-pocket neglect could relieve the pressure on our public system."
Kenney has been criticized by funeral homes, gravediggers, and crematoriums that people are not dying of a vaccine-preventable disease fast enough, and have called on the government to do even less.
"I admit far too many people are still living, and I take full responsibility for that," added a candid Kenney.
At press time, the UCP government accepted Newfoundland's offer to provide health care workers so long as the doctors and nurses were there to man an oil rig or act as substitute rodeo clown.