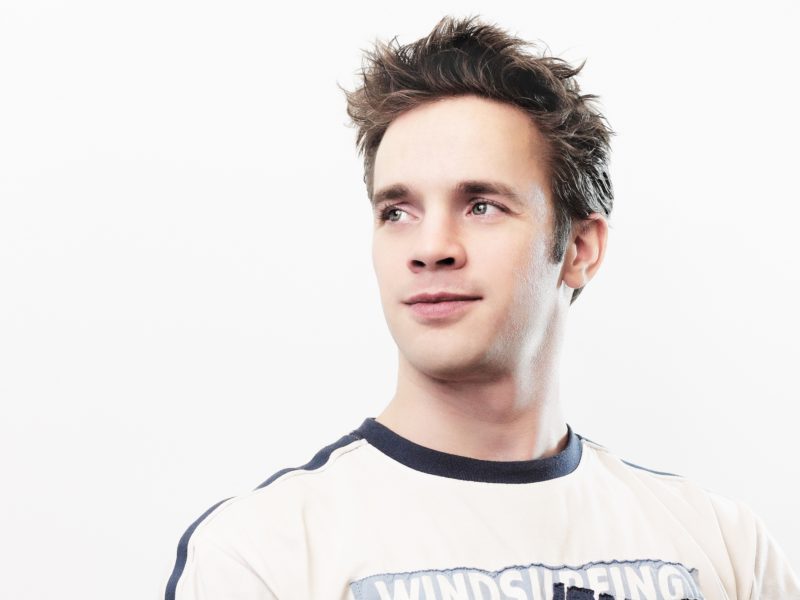 VANCOUVER- As disturbing allegations of inappropriate behaviour from dozens of women continue to stack up against local man Bryce Winter, one guy has come to his defence, leaving us pretty stumped about this whole thing.
"I don't know, he always seemed pretty chill to me," claimed Tyler Bradshaw, Bryce's friend of three months. "When I asked if he did it, he said he didn't and I don't know I guess I just believe him: a man who stands to gain everything by lying, over dozens of women who stand to lose everything."
The allegations, which run the gamut from inappropriate behaviour to assault, all contain strikingly similar details which no one would ever benefit from lying about and have been backed up by multiple witness testimonies, bank statements, and a surprising amount of CCTV footage. However, this evidence is contradicted by Tyler's claim that Bryce is actually a "solid dude" because one time he ordered pizza and didn't ask everyone to chip in $5.
As Tyler continues to share his experience with Bryce, public perception is quickly shifting to consider the possibility that he might not actually be the monster that a small nation of women claim he is.
"At first I was like 'oh yeah… he for sure did it'," added some guy we found off the street, "but then I heard another guy say he was a good guy and now I am just completely flummoxed"
While it is of course important to listen to all women with regard to sexual assault allegations, it's also crucial to consider the assessment of this one man to be of equal importance as the experience of dozens of women and piles and piles of hard evidence.
"We were in the process of obtaining a warrant when we learned Bryce shared his Netflix login with Tyler and he's apparently really good at long jump," said police detective Raj Karak. "Now, the investigation is at a total stand still."
At press time, multiple women had come forward with several allegations against Tyler, a man many men claim could not possibly commit such heinous crimes because he has "feminist" in his insta bio and has both a mom and a sister.