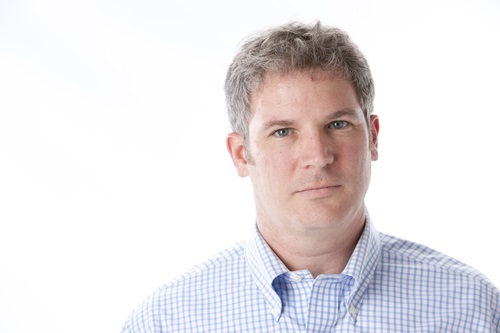 Morden, MB – Local man Henry Gittner has finally answered the non-existent calls for him to provide his opinion on the Black Lives Matter movement and police brutality by writing a lengthy facebook post.
"After consideration, reflection and a fair bit of meditation on the issue, I finally feel ready to speak on this very important subject matter," said Gittner, under the impression the world has been waiting for him to enlighten them on the subject.
"Quickly, I just want to mention some of the books and periodicals that informed me on my quest to understand this matter," he added before spending 3 paragraphs listing books and articles that he has for sure not read.
Glittner, who has no academic expertise or life experience in the area proceeded to spend 1,000 words reviewing his reaction to recent events as they unfolded, the moral issues and quandaries they present, as well as what he believes "the great philosophers" like Kant and Hegel would have to say about it. All in service of an opinion that basically boils down to the same "racism bad but I don't like riots" take that every white centrist has been spouting since the first protests began.
"You probably haven't heard of this writer named James Baldwin but I think he makes some important points," wrote Gittner at one point.
Gittner concluded that "at the end of the day, we just need to learn to love each other."
At press time Gittner's post has 2 likes 0 shares and 1 comment from his aunt asking how his sister was doing.