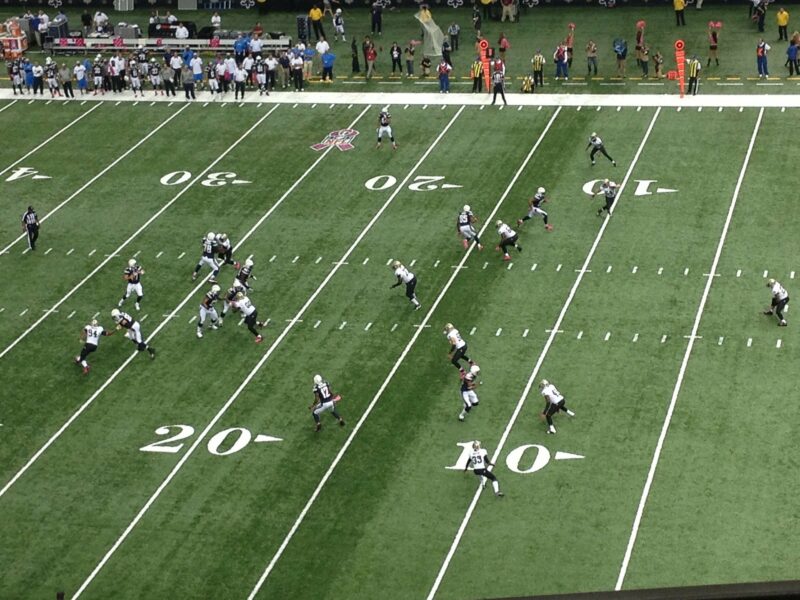 Regina, Saskatchewan – Residents all across the province of Saskatchewan are furious over a local television network's decision to air Super Bowl LIV over a replay of the 2013 Grey Cup that saw the Saskatchewan Roughriders defeat the Hamilton Tiger-Cats to claim their fourth championship.
"It's an unforgivable decision, I don't know a single person that wants to watch that minor league game when they could be re-experiencing the single greatest moment of their lifetime for the eighth time this week," explained 46-year old Tommy Dikali while wearing a brand new Kory Sheets jersey. "The Grey Cup is a beloved Saskatchewan tradition that takes place every single Sunday of the year and I don't know why anyone would try to change that."
Reports state that the average resident of Saskatchewan owns more Saskatchewan Roughriders branded clothing than all other clothing brands put together. Anyone found not wearing at least one piece of green and white clothing on any given day could see themselves fined for up to $2345.
Residents are expected to protest the decision of choosing the Super Bowl over the Roughriders for a few hours before eventually heading home to re-paint their faces green.