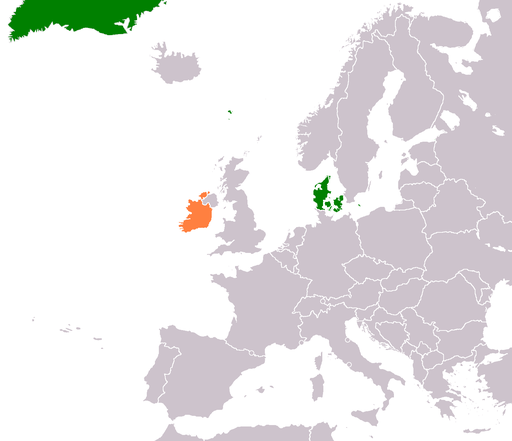 COPENDAM – The leaders of Denmark and the Netherlands have announced their countries are now unified explaining that the burden to explain the difference to North Americans is not worth their time anymore.
"Frankly, we're exhausted," said former Dutch Prime Minister Mark Rutte. "Our histories, languages, and societies have some similarities, but are distinguishably different. However, no one outside of the country seems to be listening to us. Unification was our only option."
The Danes and Dutch agreed to make it easier on Americans, Canadians, and even some Western Europeans unable to look at a map.
Despite their best efforts in a 50 year education campaign funded by both European nations that attempted to politely explain to foreigners that they were visiting Denmark not the Netherlands or vice-versa, both governments gave up and accepted the inevitable.
"Some of you have even referred to our countries as 'Deutschland,' which I have no idea why we would call ourselves Germany in German," said former Danish Prime Minister Mette Frederiksen. "Our borders don't even touch, but the foreign press kept calling me the Dutch Prime Minister."
Unification efforts hit a snag on whether the official animal of the new country, the cyclist, will be wearing a helmet or not.
As of press time, officials from both Sweden and Switzerland have refused to comment on whether they will follow suit and combine nations.