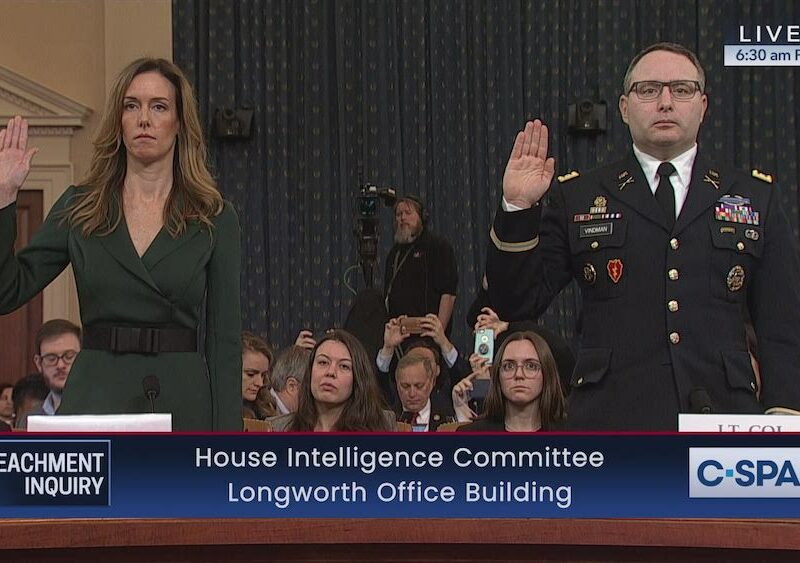 VANCOUVER – The hit new show Impeachment Inquiry has relocated its set from Washington DC to Vancouver saving US networks millions in production costs.
The CSPAN drama featuring rising stars like Adam Schiff and guest appearances by Fiona Hill and Ambassador Sondland broke the Nielsen rating system making it the most popular day-time production in the US, but producers want to make the US House Intelligence Committee look even more realistic.
"With the lower exchange rate, Vancouver will once again make one the best television shows in the US, and the world," said CSPAN co-CEO Susan Swain as she stepped out of a cart carrying dozens of plain long-sleeve shirts for the actor portraying Rep. Jim Jordan. "Plus, inane Republican props are so much cheaper to be made here."
There's no shortage of extras and small roles to be filled from photographer #3 to concerned witness lawyer with serious-looking briefcase.
"We were worried that the writing the Rep Devin Nunes character would come across as too evil and bumbling, but viewers absolutely love his comedic portrayal of a Congressman," said Swain.