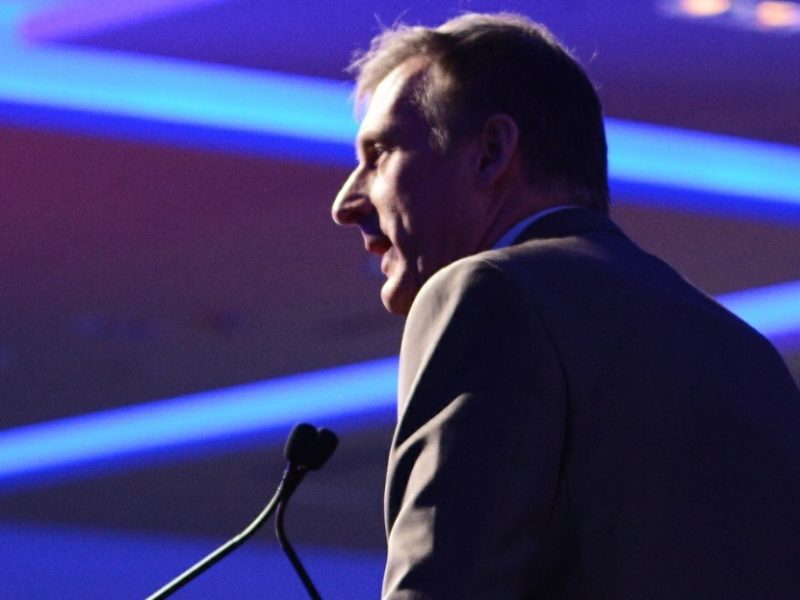 BEAUCE, PQ – Early projections indicate that Maxime Bernier will lose his seat indicating that the former Conservative leadership contender too racist even for his native province.
"Yes, we fully support Bill 21 and oppose immigration," said one local in Bernier's riding. "But dear God, he goes too far. Have you seen that man's Twitter account? He's an embarrassment even for us!"
At press time, the country was laughing.