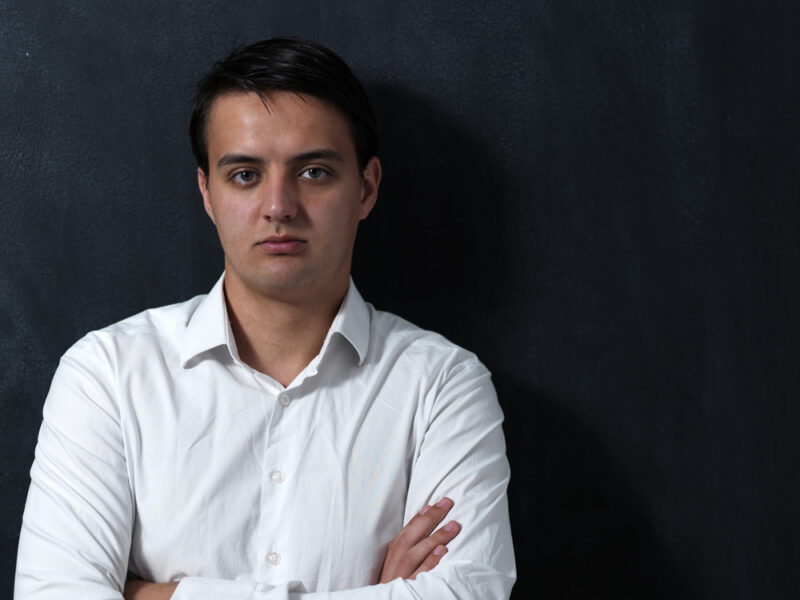 AJAX, ON – Local man Alex Tandhoff has announced that he is changing his support from one political party to another despite having never voted or shown support for the party and leader he just denounced.
In a social media post, Tandhoff explained that the party leader has let him down although he has consistently criticized and ridiculed in previous comments calling him a "liar," a "fake," and "hollow."
"I am very upset about my leader's performance," said the politically active citizen about a leader who he was never planning on voting for. "I thought this leader was different from the rest, but I was wrong."
Explaining that the party has shifted too far in one direction and not enough in the other, many felt Tandhoff's sudden epiphany was suspicious since it perfectly aligned all of the newspaper opinions he has been sharing for the past two to five years.
"And I think other people who are on the fence should consider voting for the candidate I am now voting for," said the 35-year-old who has been a card carrying member of the party he claimed he suddenly started to like. "I think the momentum is going in that direction."