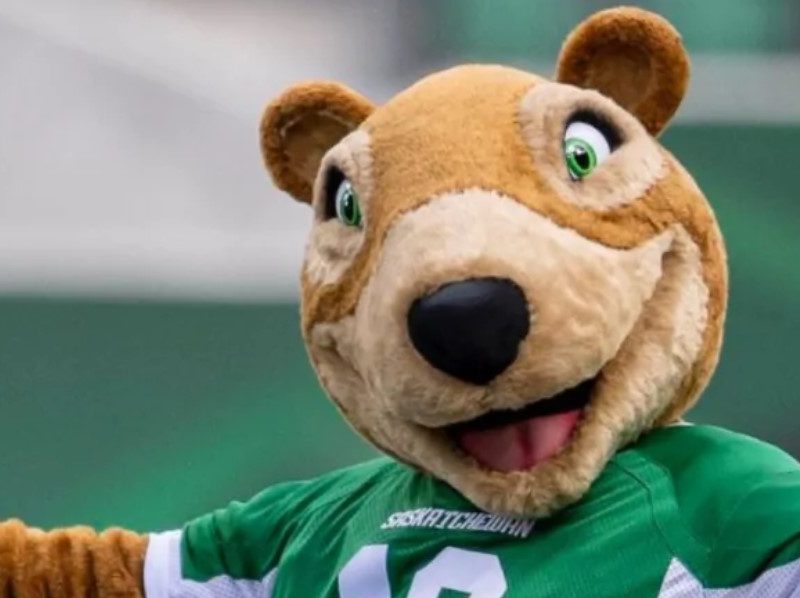 REGINA – The Saskatchewan Roughriders are mourning the loss of their beloved mascot after he consumed a poison baits left outside a stadium tunnel.
"We loved Gainer, but at the end of the day, he was a nuisance to farms and our agricultural way of football," said Coach Craig Dickenson. "Plus everyone hated the new version of Gainer until he lost those damn green eye contacts."
The Saskatchewan Roughriders organization explained the mascot's recent antics such as molesting a stuffed lion at a home game against the BC Lions and his continued burrowing of Mosaic Field leading to the injuries of several players forced them to call a pest control company.
"They sure are cute, but mascot infestations can cause a lot of destruction depending on the species," said pest control expert Wayne Simpson. "At first, we had problems trapping him and missed shooting him by a hair with the .22. So, we placed a bunch of highly toxic warfarin outside all the exists and tunnels from his home."
Gainer leaves behind his mate and 86 children.