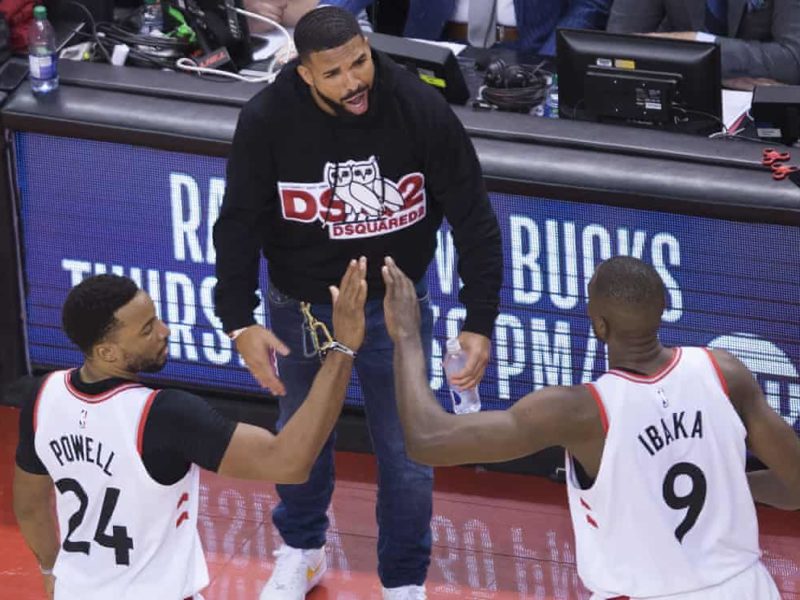 MILWAUKEE, WI – Toronto Raptors head coach Drake says his team is 100% ready for a critical game 5 against the Milwaukee Bucks.
The coach known for his animated court-side calls and antics said that getting the ball deep and shooting more often will be the key to the game.
"We're in the right mindset," said the 4-time Grammy winner. "Norm [Powell] and Serge [Ibaka] are ready to cover their guys, and I'm going to do my part and troll the shit out of Giannis Antetokounmpo."
Drake, who is also the team doctor, explained that Kyle Lowry's left hand sprain isn't a problem, and Kawhi Leonard feeling good.
"I had a heart-to-heart high-five with Fred [VanVleet] after game 4 and he knows what to do," said the artist who played Jimmy Brooks on Degrassi: The Next Generation.
Tonight's televised game will consist entirely of the camera panning to Drake for his spirited reactions.