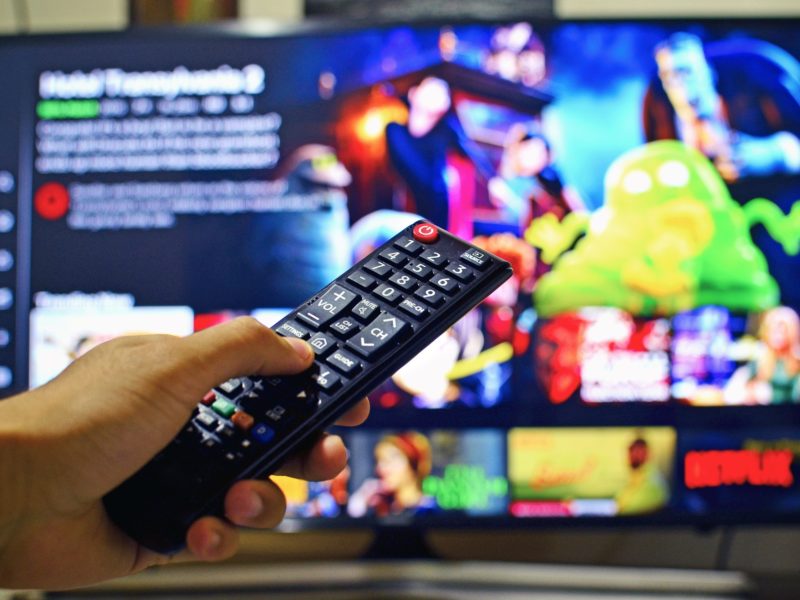 LOS GATOS, CA – Canadian Netflix subscribers are about to pay a dollar more per month than whatever they've been paying up to now, which, honestly, no one can remember.
The streaming company behind Orange is the New Black and Stranger Things announced increases to all its subscription tiers.
Sources say the basic plan – which doesn't offer high-definition video and allows only one stream – had cost "umm, what am I paying again?" and will now cost a dollar more than whatever the hell that was.
The standard plan, which allows consumers to watch on two devices at a time, will increase 3 dollars from the previous fee of, "Honey, how much are we paying for Netflix?"
And the high-end premium plan, which provides streaming to four devices as well as HD and ultra HD video, will rise 3 dollars from last month's rate of, "What are we doing with all this Netflix? All we do is scroll through the menu."
The higher prices are effective immediately for new subscribers. Existing users will be sent an email which they won't even bother reading.
The increase will fund future TV series and movies and help Netflix compete with newer services including Bell's Crave+.
Netflix says it will also set aside a tiny bit of money to fund more American stand-up specials in case they missed anyone.
Image via Pixabay