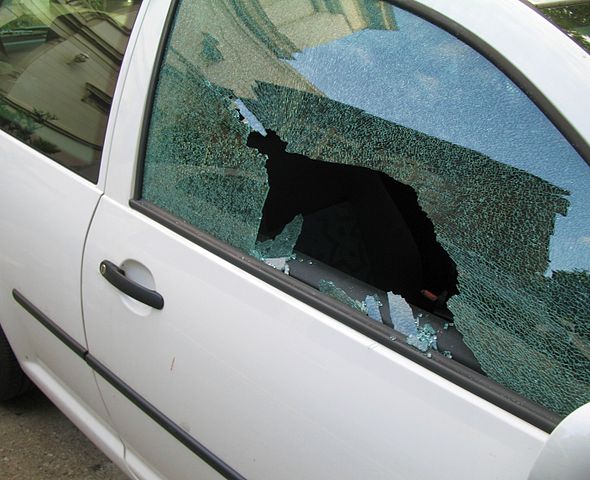 BURNABY, BC – Local authorities are once again reminding shoppers of the danger of leaving anyone in a hot car after police were forced to smash a window to rescue local father Dan Coolidge from the parking lot of the regional mega-mall.
Coolidge was left unattended and eventually passed out listening to local sports radio while his wife and two teenage daughters were "just quickly picking up a few things" inside.  
Police spokesperson Constable Heather Driscoe confirmed that passersby had noted the man had a bright red face and was sweating profusely, but a witness said no one initially raised alarms because "that's kind of how dads look in the summer anyhow."
Paramedics were ultimately called to the scene when a parking lot attendant noticed Coolidge had been there "like a really, really long time, even longer than all the other dads waiting out there" and the man was brought to hospital to be assessed and resuscitated.
Doctors were not able to pinpoint exactly how long Coolidge had been in the car, but estimates range anywhere from 50 minutes to 7 hours. Temperatures inside the vehicle had soared to over 46 degrees celsius when Coolidge was finally extracted.
When asked why he didn't just exit the vehicle, Coolidge explained, "they just kept saying they needed 'one more thing'. How long can you spend in a Sephora!?"
At press time, Coolidge was waiting for his wife and daughters to finish shopping while sitting comfortably on a lawn chair in a patio furniture display outside Wal-Mart.