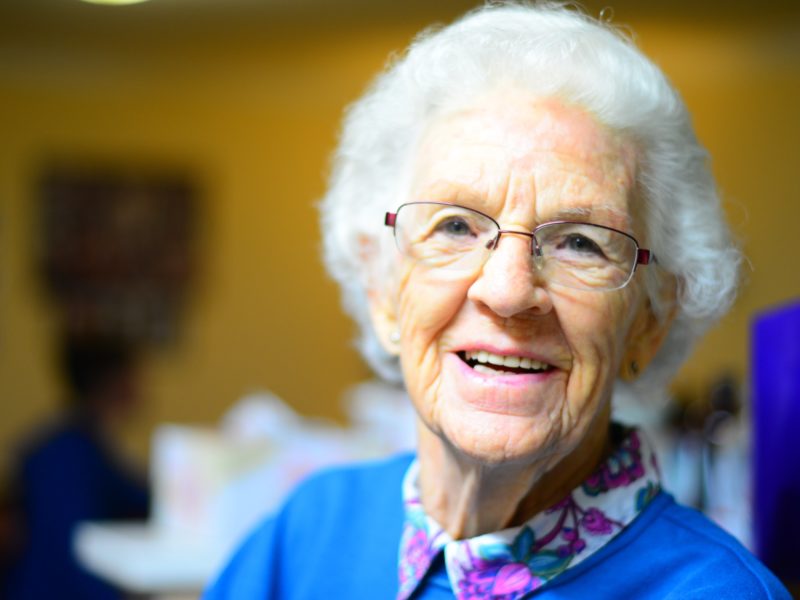 CALGARY – An 85-year-old grandmother and fan of Olympic ice dancing thinks Canadian Olympic figure skaters Tessa Virtue and Scott Moir should "just fuck already."
Janice Bondar made the announcement from her heavily-carpeted living room earlier this week.
"I have been watching Tessa and Scott since they were young, and I must say they should really just start boning each other," said Bondar after watching the pair's Moulin Rouge inspired performance at the 2018 Pyeongchang Games. "Those sweethearts should just go at it like a pair of horny penguins."
Despite her osteoporosis and glaucoma in one eye, the pensioner with eight grandchildren still makes an effort to watch every one of their performances and cheer on what she calls their "inevitable sexual intercourse."
"And I thought Coronation Street was hot," said Bondar carefully adjusting the antenna on her television set from 1982.
Bondar believes her heart-attack eight years ago was caused by the crushing sexual tension in Virtue and Scott's gold-medal performance at the Vancouver Winter Games.
"I thought they were just going to do it right then and there, but then they didn't. They nearly killed me."
In related news, Canada's book publishers have made an open plea for writers to stop submitting Virtue-Moir-inspired erotic fiction novels.