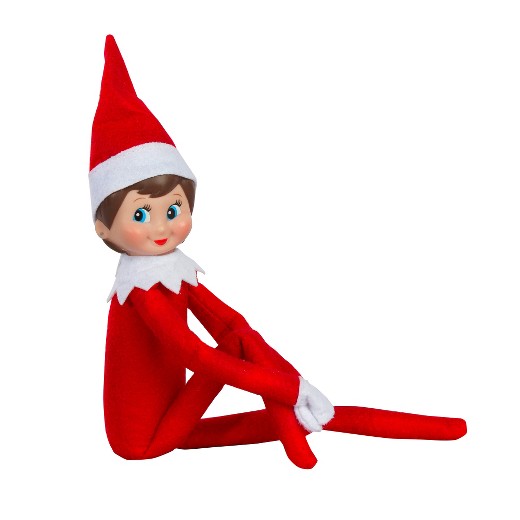 The Living Room – Beloved children's character Elf on the Shelf will be stepping down from his duties immediately amid allegations of 'inappropriate behaviour'.
Though the action is apparently voluntary, rumours of voyeurism and "toxic elfulinity" have been swirling around the controversial figure for weeks. Most distressing, women who brought the elf home to help watch their kids were subject to constant harassment.
"As soon as he was in the house, he tried to get me alone, invited me up to 'see his shelf'," said Shelley Carter. "Then he started asking about who I was dating, made these comments about how he 'liked to watch'".
Another complainant, Shivana Patel, found herself more blatantly propositioned. "I'd put my kids to bed, he was in their room. I woke up in the middle of the night, and he was on my dresser, staring at me. I had no idea how he even got there!"
Not everyone is supporting the Elf's accusers. "It seems pretty convenient that they'd come forward now, with Christmas only days away," said long-time Elf-sociate The Krampus. "It's okay for him to rat on their kids but make one comment about 'trimming their tree' and he's a monster?"
In a statement issued through his lawyer, Marie Henein, the Elf appeared to apologize for his behaviour. "There are no words to express the sorrow and regret for the pain that I have caused others. There is nothing about this that I forgive myself for. And I have to reconcile it with who I am, and what I am, which is an Elf, and a child of Elves."
Santa was unavailable for comment.