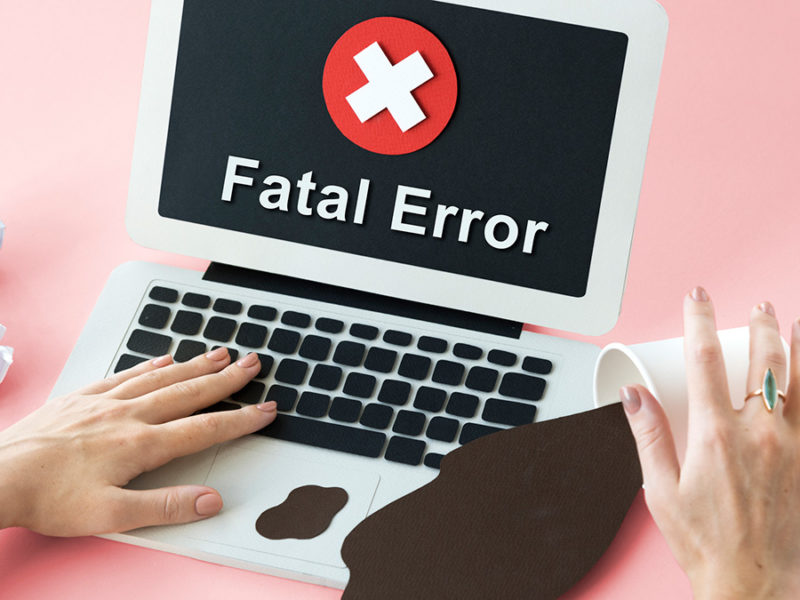 VANCOUVER- For the first time in coffee shop history, a local woman, Sandra Carins, 26, actually completed a screenplay, one she had been working on for the past six years, only to immediately knock over all 16 ounces of her Americano on her Macbook Air.
"Shit! Shit! Shit!" exclaimed Carins spilling her drink after putting the last touches on her script, which describes as a mix of Garden State and Drive. "Oh no! It's completely ruined!"
"It was so quick," said one witness at the scene. "One minute she was telling everyone that she had a feeling her life was gonna change in the best way possible, the next her laptop was soaked in coffee. No one saw it coming".
Sources say the budding writer was inconsolable, and when asked if she had saved the screenplay to a backup hard drive, Carins explained it's was bad luck to use one of those.
Friends and family say that Sandra is recovering and believe she "will probably remember how that skit she was writing ended up any how."
At press time, Carins' laptop was sitting in a bucket of rice.