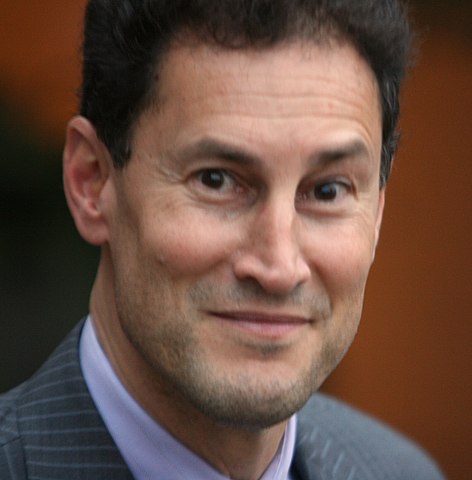 WATERLOO, ON – Officials at Wilfrid Laurier University are launching a probe to determine how a TA who showed her students a clip from The Agenda became exposed to the extremist organization and its radical leader, Steve Paikin.
The clip featured a debate on the use of gender neutral pronouns. The university is still trying to ascertain how the TA got hold of such a graphic and disturbing clip.
University president Dr. Deborah MacLatchy says that the school is doing everything it can to determine how Paikin infiltrated their campus.
"It's important we find out how our communications program became a hotbed for this kind of extremism," said MacLatchy. "I can't think of anything more dangerous than this madman and his shady cabal of right-wing extremists known as TVO."
MacLatchy says that until recently, TVO, and organizations like it such as the KKK and ISIS, were restricted to recruiting regionally, the Internet has given their organizations global reach.
"They try to recruit them as young as possible" said MacLatchy. "It could be songs, or children's programming. It's well known that Polkaroo was an early symbol of the alt-right."
"This early indoctrination can lead to participation in more severe activities, such as attending hate rallies, neo-nazism or in the worst case scenario, Victorian Farm."
Sources say the host uses his 'aw shucks' Good Ol' Canadian Boy charisma to draw in donations, in support of the organization's radical mission to be "Ontario's public educational media organization and a trusted source of interactive educational content that informs, inspires, and stimulates curiosity and thought."
Members of the communications faculty have said showing a clip from one of TVO's social media channels has served to heighten tensions even more at a campus already in shock from having seen numerous copies of The National Post on its premises.