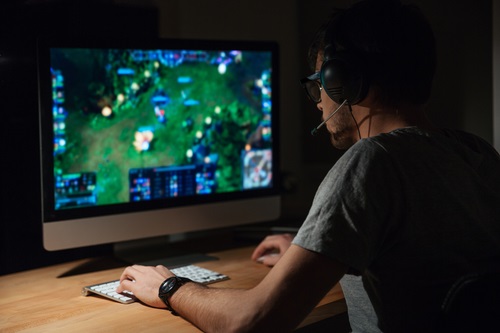 NEWMARKET, ON – A lethargic 24-year-old man is concerned that the federal government's proposal to end income sprinkling – a tax loophole that he directly benefits from – may mean he has to find real employment.
Ryan Wheeler has not worked in over five years thanks mostly to the tax savings his father receives through the tax code exception.
"Shit, does this mean I have to get a real job?" dreaded Wheeler who spends most of his days playing Call of Duty and Crash Bandicoot on his PS4. "Shiiiiiit."
Ryan's father, Vincent, says that the $13,000 he receives in tax savings helps keep his laggard-of-a-son who refuses to apply himself away from his successful tire company by subsidizing his rent, groceries, and pay-per-view fights.
"I don't want to employ Ryan," admitted Vincent. "I mean, let's face it. He's useless, lacks an education, and has no technical skills unless drinking and watching Game of Thrones counts."
Adding: "And he would really damage the Canadian economy by being employed elsewhere."
At press time, the Canadian Medical Association announced that it was relocating to the Cayman Islands.