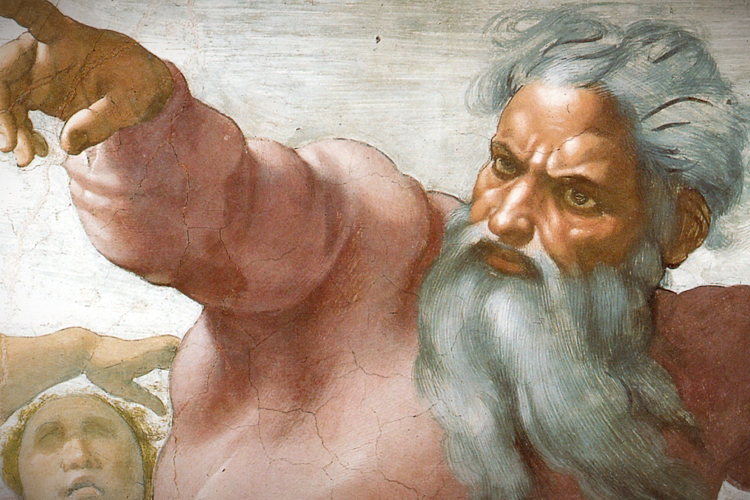 Heaven – The omnipresent being that created all of existence is reportedly growing tired of shutting multiple doors for humans and then being expected to also open a corresponding window.
"Life, free will, revealing myself in the majesty of creations." God told reporters "I give them all of this and yet they still want me to personally intervene in their stupid boring lives. Yesterday a person in Timmins, Ontario kept pestering me because they didn't get a promotion at work. Why do I, both the beginning and end of the universe, have to make her realise she should apply for a slightly better position at a different car rental company?"
God has increasingly grown tired of what they consider inane requests including good weather for rolling blading, a winning season for an OHL team, for their to be enough butter left in the fridge to make cookies, to literally close a door and open a window, and, when a young girl from Britain confused them with Santa Claus, a Nintendo switch.
Theologians and clergy from around the world have failed to explain the creators cantankerous turn. Many are searching sacred texts and oral traditions to see if there is any previous examples of The Everything telling people to "fuck off and leave me alone."
"I can be everything, all the time, always" reported God "but I can't 'help those who help themselves' and be opening these windows for you dumb motherfuckers. That is impossible even for me." God has also said that he is sick of moving in mysterious ways and now plans to "move clearly and overtly"
Reached for comment Karma, the mystical force that brings balance to the universe, is "at peace" with being misrepresented by white people.