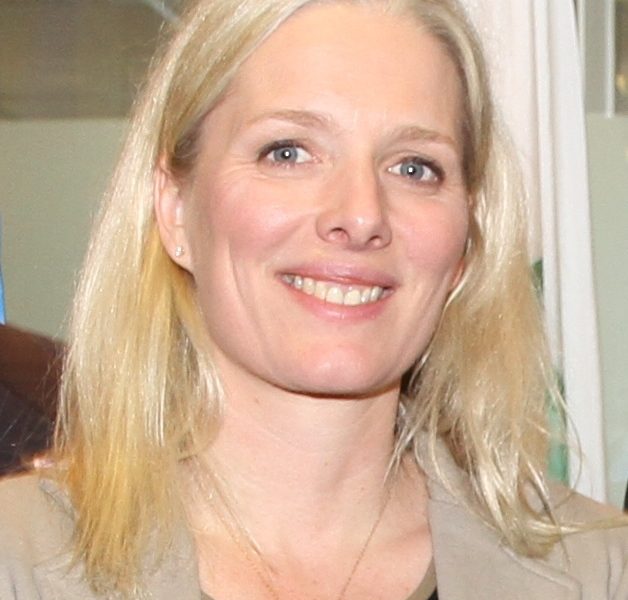 OTTAWA – In a lauded continuation of transparent policy, Prime Minister Justin Trudeau has mailed every Canadian citizen living both at home and abroad a wallet-sized print of Environment Minister Catherine McKenna.
"After a decade of opacity, Canadians can't afford not to know what Catherine McKenna looks like," said Trudeau. "We have campaigned on the notions of openness, transparency and fairness, and we're sticking to our promise: every time you open your wallet, you will know exactly where your money is going."
Sources claim that the over $17,000 that McKenna's office spent over ten months on photographs of the minister, including close to $7,000 during the COP21 climate change conference in Paris alone, bought just enough wallet photos to cover the approximately 35 million Canadians without access to prints of Catherine McKenna.
Harold Freeman of Ontario, who was among the first to receive the photo, commended its "balance of light and colour" as well as McKenna's "thoughtful gaze" and "subtle smile."
"This is a really good picture," said Freeman as he took the photo out of his wallet. "Just look at her." After he kissed the photo and placed it back in his wallet, Freeman added, "I'm proud of our cabinet."
This latest stride by the Liberal government had no analog during the reign of Harper's Conservatives, when only a single Canadian owned a portrait of Peter Kent.
Photo from facebook.com / Catherine McKenna